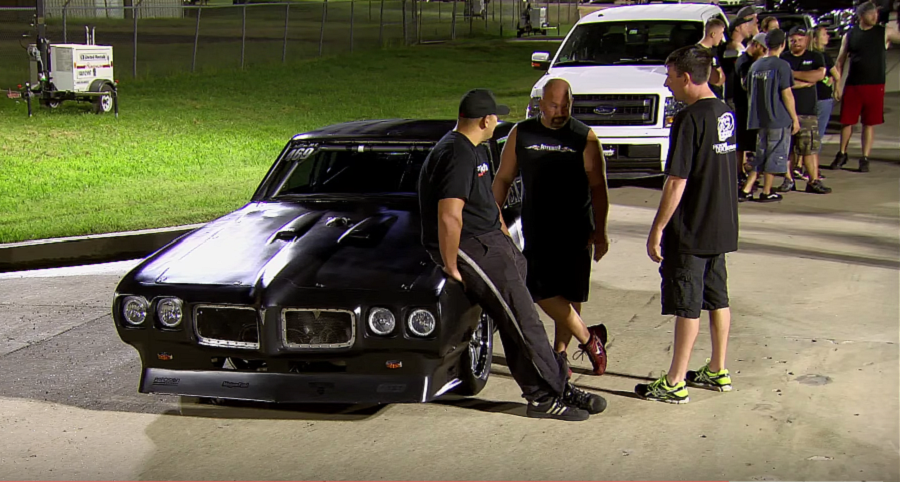 Street Outlaws DELETED SCENE – Chuck And Chief FIGHT!!!
The Street Outlaws has been a major success on television and thanks to The Discovery channel they have brought the whole culture of street racing closer to viewers not just in the states, but in the entire world.
This show has done so much to promote the muscle car scene to every corner of the globe that in a way as true muscle fans we should be thankful to them.
This video however is something that was not shown on TV, this was the deleted scene in which Chuck and Big Chief have a heated argument that the producers decided is not to be shown to the public.
With a huge amount of pride and a decent amount of money that these guys are competing for these days it is normal that the tensions will rise from time to time, so this time while it is close to throwing a punch or two, the whole thing just stays "civil" as for a second there Daddy Dave is told hell be straight out punched in the face. Check it out.