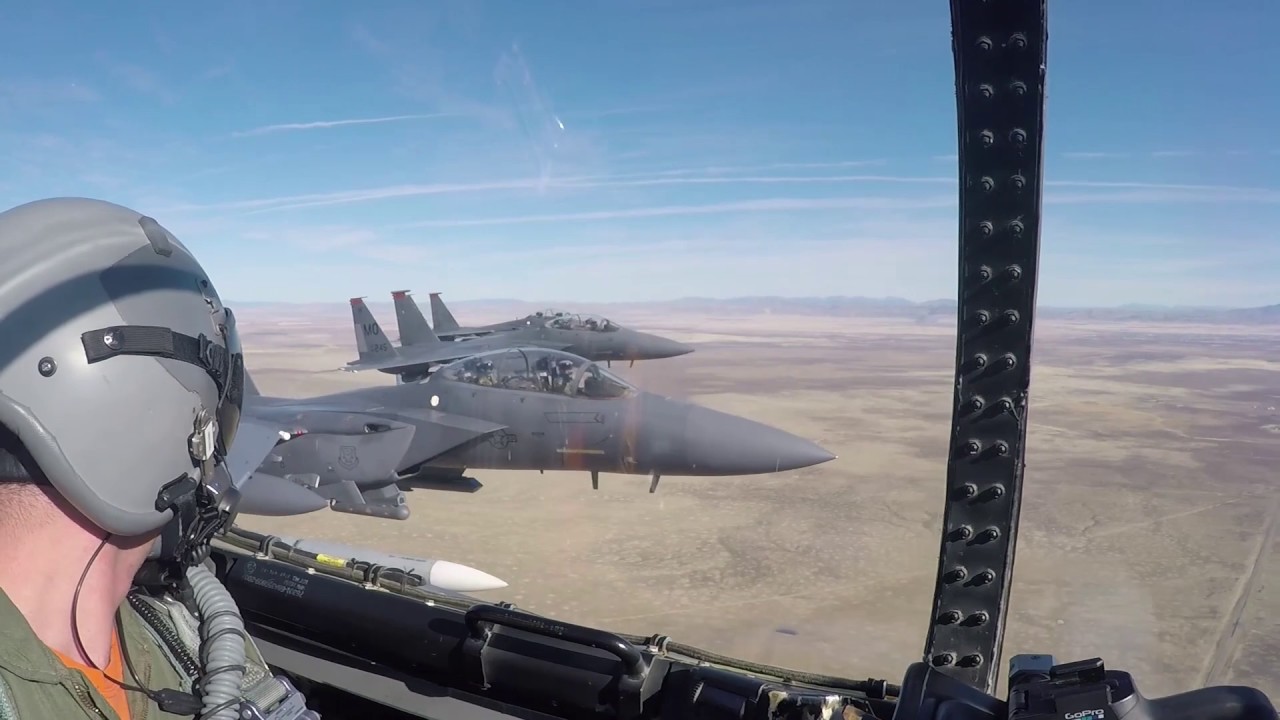 Breathtaking Aerial Footage From F-15E Strike Eagle Cockpit!
One of the best ways to enjoy the wonders of nature must be from an aircraft, and this time we take you on a ride with one of the coolest aircraft there is, the Fighter Jet!
Unfortunately only a chosen few will be able to ever set foot in a fighter jet, and even less than that number will be able to take to the skies in one, so the second-best thing has to be putting cameras in them and letting us see their perspective of the world as they fly in some very cool locations.
And while most of the time this capable aircraft is just another weapon that attacks or defends troops, today we give it a different kind of role as we go on a ride in it and see how it all looks from its seat, so join us.