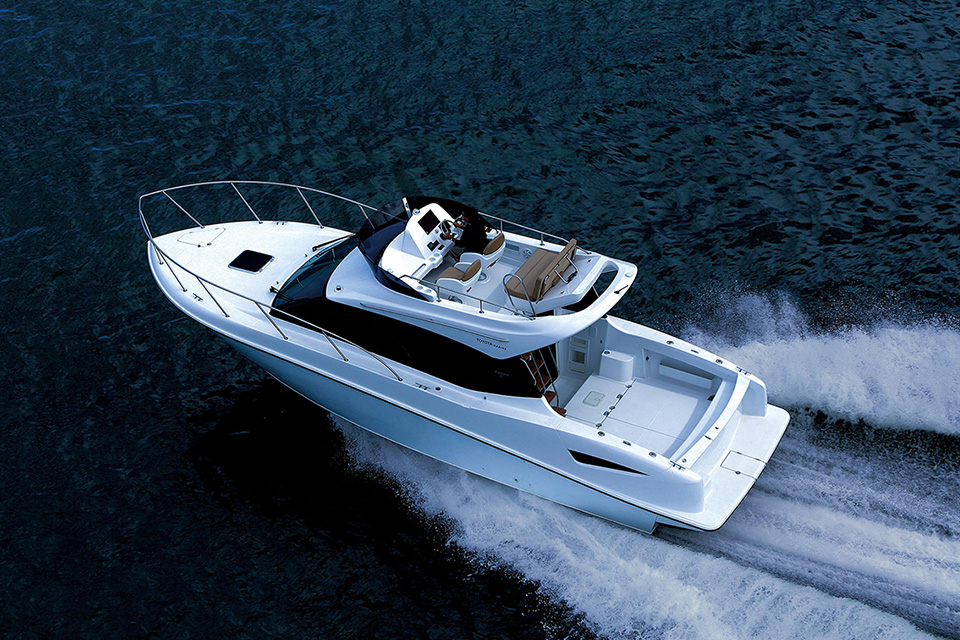 The boat of your dreams – Toyota Ponam-31 Sport Utility Cruiser.
Toyota, the Japanese auto maker, is most known for their land vehicle, but you sure like most other people don't know that Toyota has been manufacturing boats for well over a decade now. Meet the Ponam-31, Toyota's latest water vessel.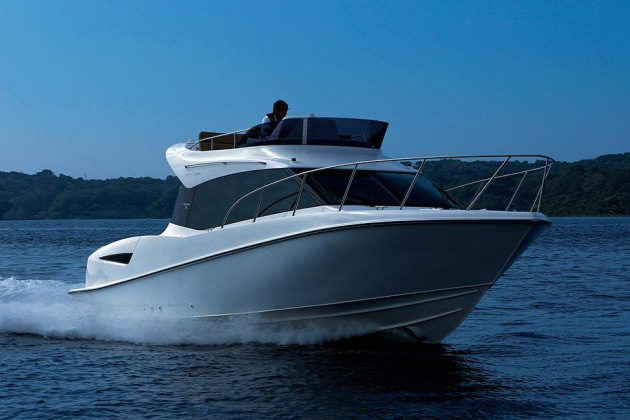 This boat is not just like any other ordinary boat, and Toyota even is not calling it a boat. They are calling it a "Sports Utility Cruiser", and there is a good reason for that. This boat is powered by a pair of diesel engine that are pulled from the Land Cruiser Prado. You maybe have already guessed that the "31" in the name means that the aluminum constructed boat measures in at 31 feet, and is walking that line between a luxury yacht and a speedboat.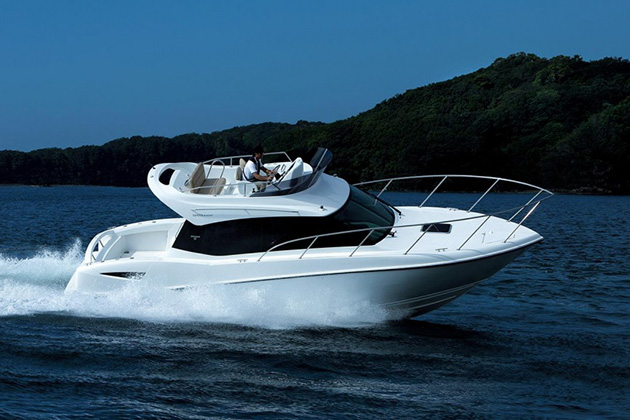 The furniture can be arranged according to your liking, and offers up comfortable seating with room for you and 11 people plus. This boat also borrows some technology from the Toyota's cars including the Toyota Drive Assist. But we are impressed with the Virtual Anchor System. This VAS acts as a virtual anchor using GPS based location alongside wind direction and current flow information, and helps you to maintain the exact position without dropping a real anchor in the water.
The Ponam-31 will hit the stores in limited quantities, and their main goal is selling about 15 a year. These Sport Utility Cruisers are priced at roughly $277,000. Impressive!