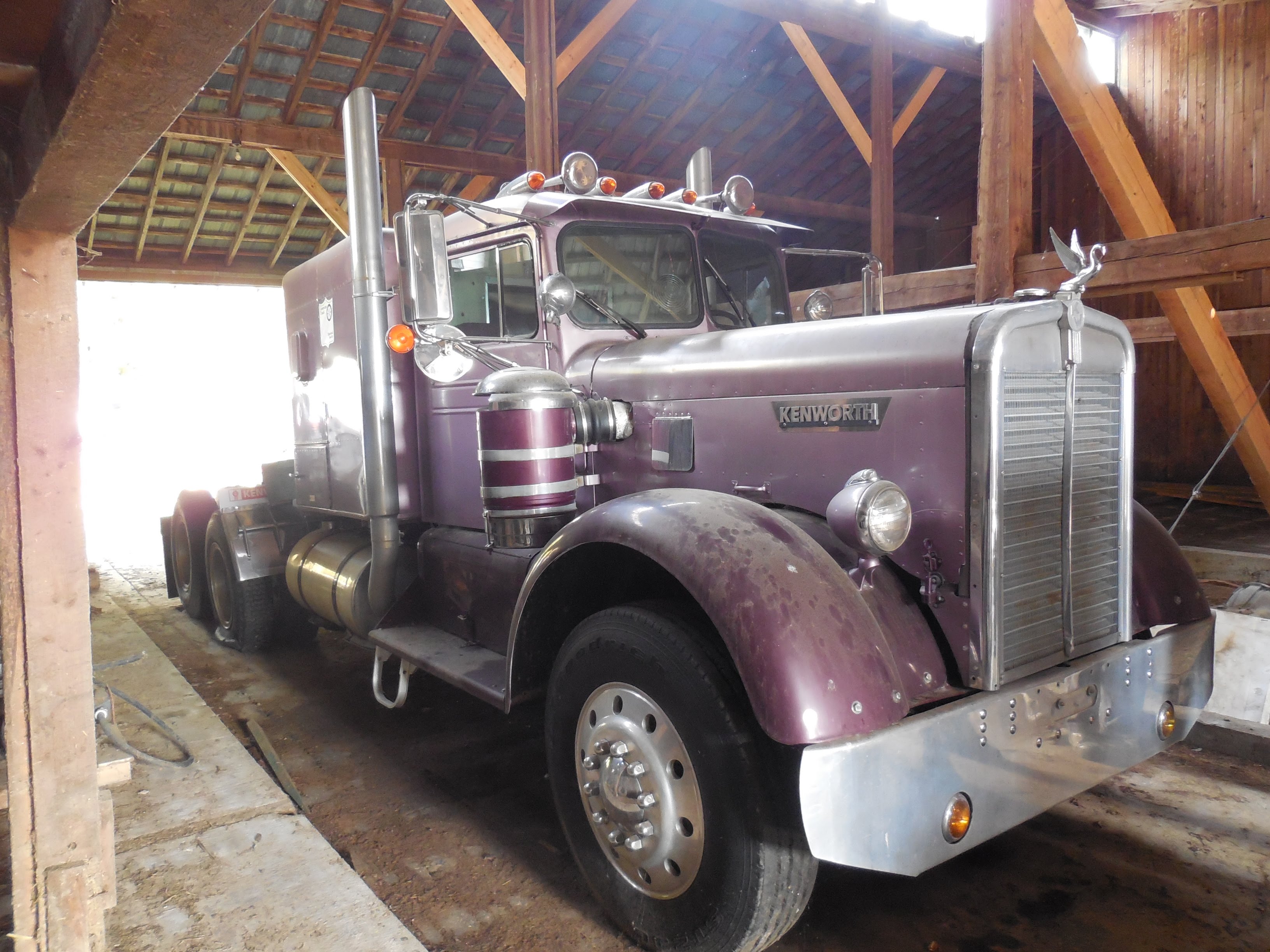 This Incredible Kenworth Truck Is An Awesome Barn Find That Tops All Other Finds
Bar finds have been on a steady rise lately, and there has been more and more of the, each one cooler and bigger than the other but it appears that we have found the biggest one yet, and no, it is not the number of vehicles that has been greater than any other ones, it is simply one vehicle which topples the rest of the ones you are used to read about.
This time it is a true giant that has been lying in wait for better times, and it is an amazingly preserved
1958 Kenworth.
This rig has been parked in that barn in a nearly perfect condition, and it stayed that way for years.
Check out the amazing truck that the transformers fans might start calling Optimus Prime in the video bellow and tell us honestly isn't this one of the prettiest trucks out there?