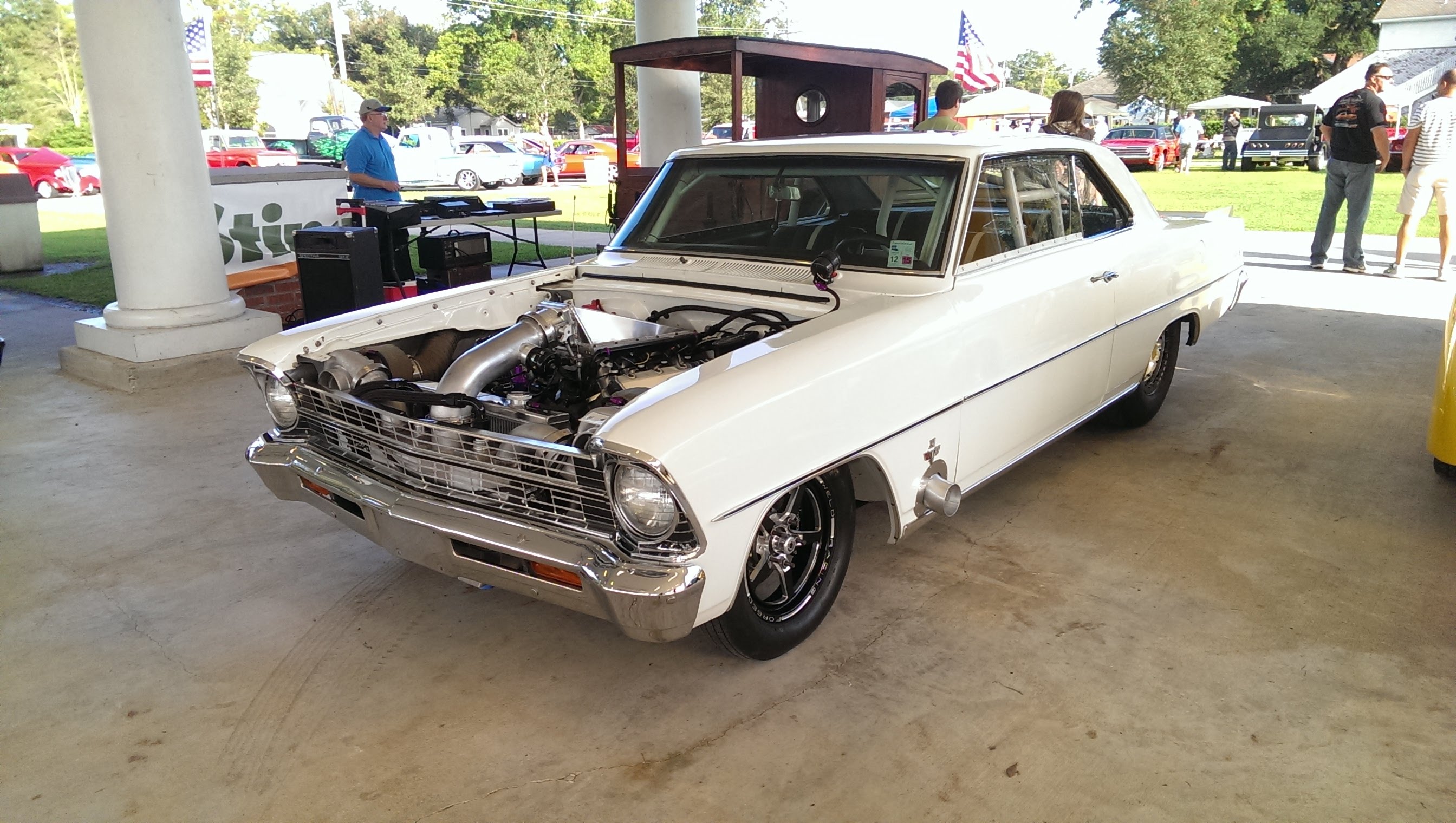 Crusty Nova Takes On 1700hp Viper, Twin Turbo Coyote, More!!!
Out of the famous garage of Car Craft, comes one of the coolest sleepers, The Crusty Nova, which they made at the order of Shane McClelland!
When he put in the order though, he had a few things on his mind that were not to be changed on the car, and a few things that just had to be installed.
One of the coolest requirements, if you ask us is the fact that he asked them to ease off on the roll bar in order for him to be able to fit rear seats and take his kids for a ride in what also he said should be an car that is capable of running 8.5s at the strip, but still have air conditioning for those hot days when the kids are headed to soccer practice.
The Crusty Nova, turned out pretty great if you ask us, with its 1,000+ horsepower engine, and with the looks of a rusty classic.
This time, in the video, it wakes up from its slumber, and destroys the competition, showing them that they should not judge it by its looks.