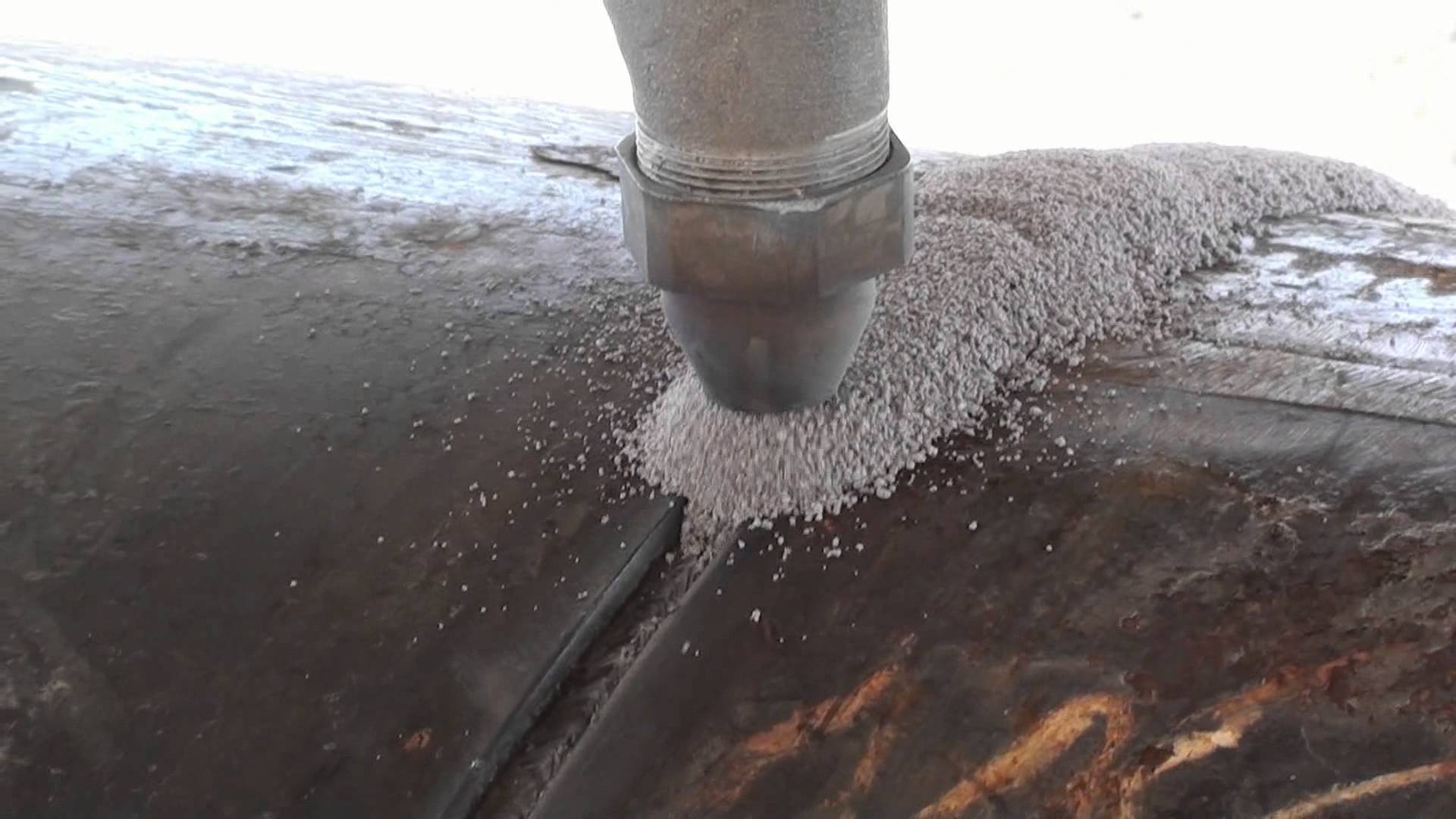 SUB ARC WELDING – EVER SEE WELDING LIKE THIS BEFORE?
Every time someone mentions welding, the first thing that comes to mind is bright light, and sparks shooting out of it, in order to perform the process of two metals being joint together.
Apparently not all welding is as dramatic as the ones we have seen since today we show you a video of a process called sub arc welding (Submerged arc welding or SAW). As the name suggests, this is a process which was patented back in 1935 and the arc is located beneath a bed of granulated flux.
In the video the whole process is totally clean and is performed automatically by a machine which always gets the weld right.