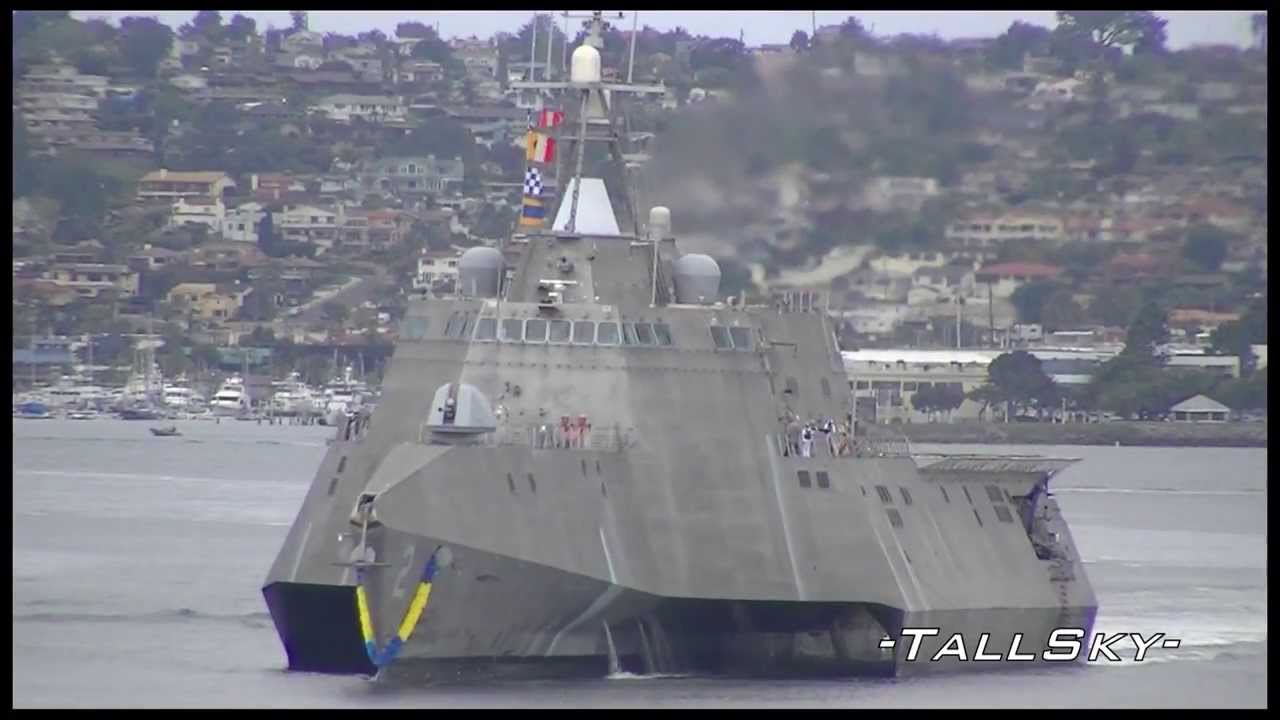 One of the fastest US Navy Ships – Coronado LCS-4!
Today we have for you one amazing video that will make you very proud if you are an American. One of the most respected service branches in America of the United States Armed Forces is the NAVY, besides the all soldiers and Marines.
In the following video you can see the amazing CORONADO LCS-4 filmed in San Diego. If you don't know, the Coronado LCS-4 is a combat ship from the independence class. This ship was constructed in 2009, 6 years ago and since that moment, it is one of the toughest and fastest ships that the NAVY owns. The main goal of this Coronado is to ease missions like the antisubmarine warfare, mine warfare and surface warfare, and to provide access in some coastal waters. Check out this amazing video of the Coronado LCS-4 and share your opinion about this monster ship. Enjoy!