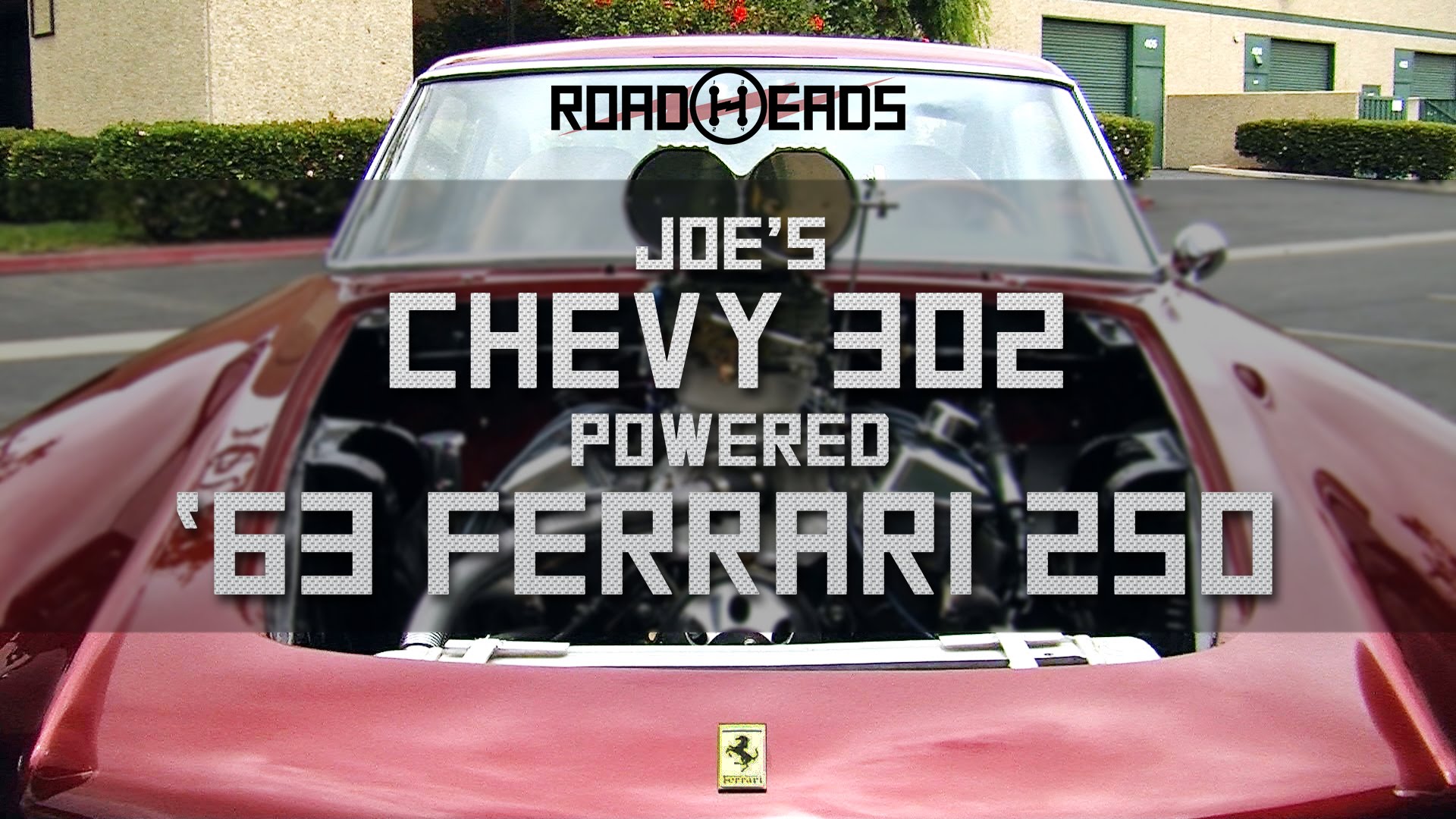 Ferrari GTE Gets A Large Dose Of American V-8: Video
A Ferrari GTE is basically the 4-seater version of his more famous little brother the GTO. And this one has an American heart pumping in its chest. Joe managed to get his hands on a GTE body and saved it from becoming a rust bucket by putting a frame on it and putting a Chevy V-8 in it. Most of us think that a Ferrari is a special kind of car that is not to be tampered with especially if it's as old as this one but Joe does not agree, do you?
Pure abomination? Or pure genius? Is Enzo Ferrari turning in his grave or is he happy one of his kids got saved from the crusher? We will let you be the judge.