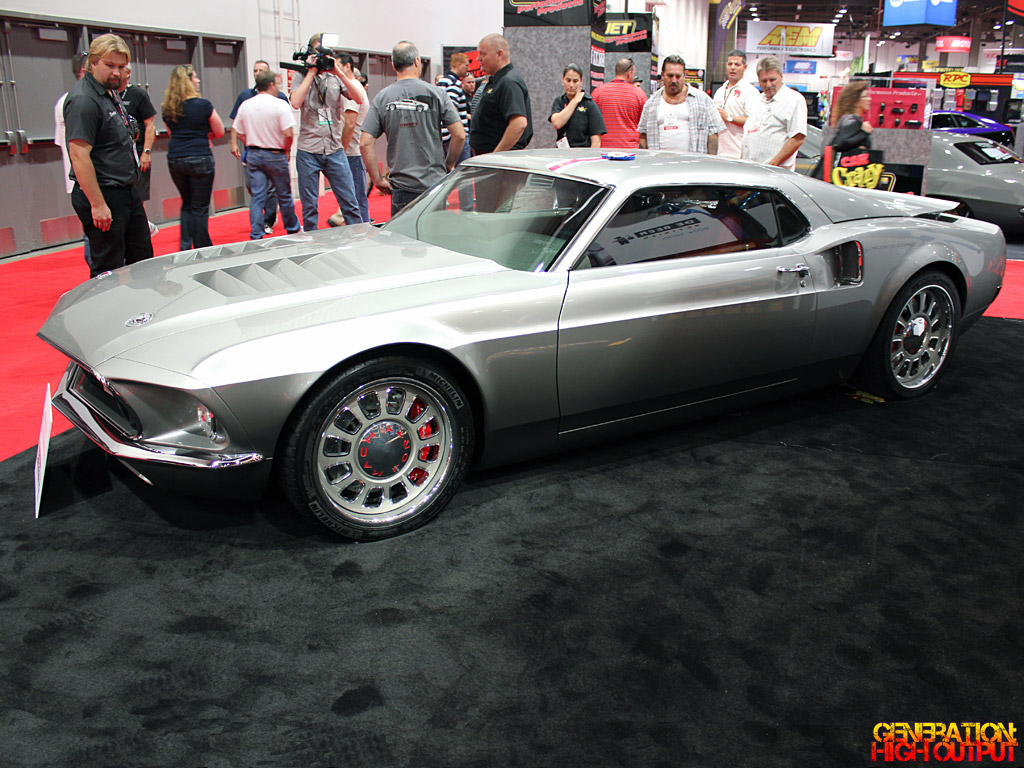 At SEMA 2012, the unique 1969 Mach 40 Mustang that you can see it here, won the Gran Turismo "Best-in-Show" award. This award is one of the top honors award for the SEMA participants. The car dubbed the "MACH 40" was modified by "Eckert's Rod and Custom" from Oregon in companion with Hardison's metal shaping experts.
At the back window of this car there is a shiny supercharger that is made with a Ford GT base platform. We think that this is one of the best modern "Retro Rod" style vehicle.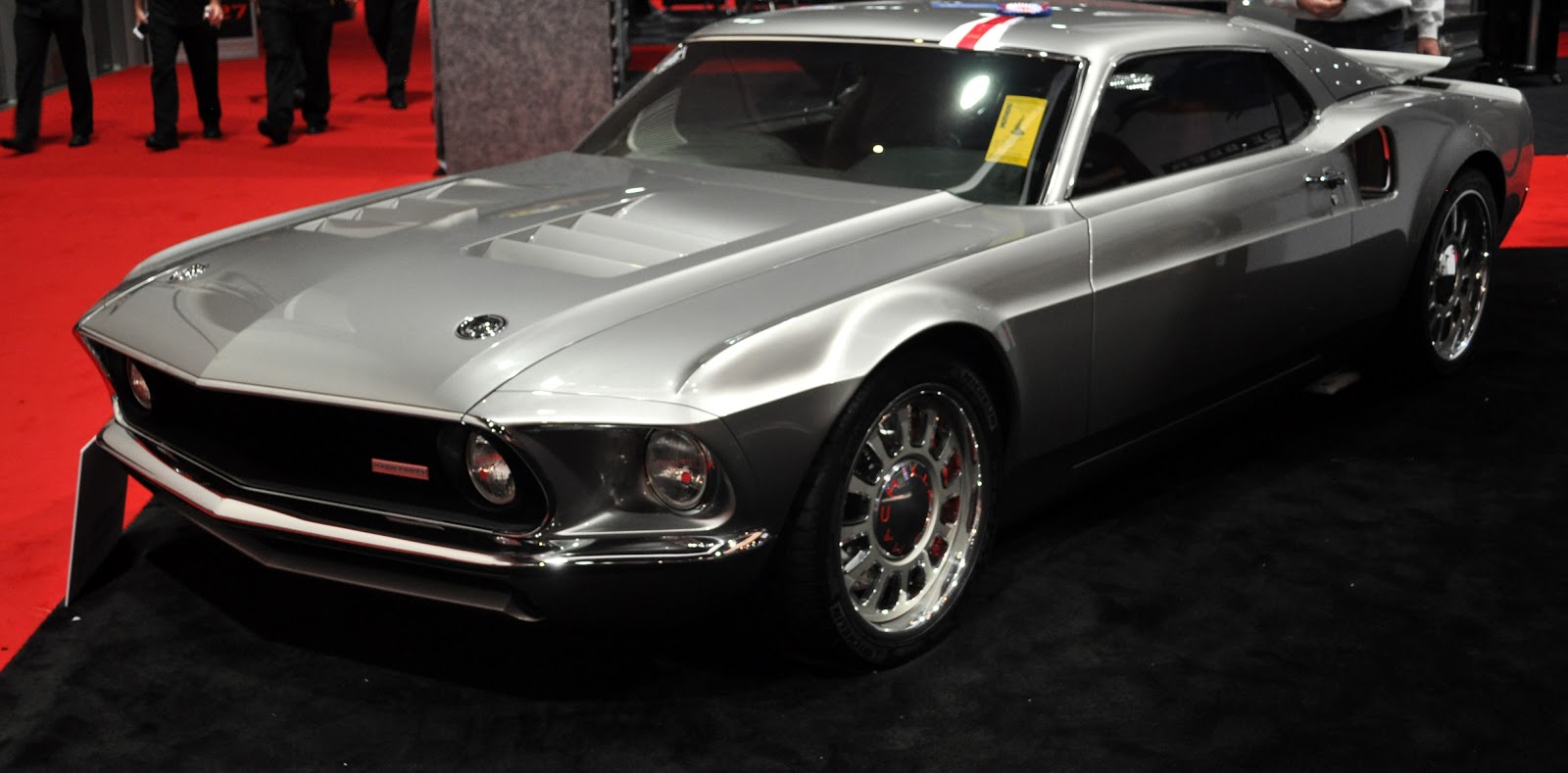 The metalwork is capturing many of the character lines of the original 1969 Mach 1 Mustang, it is really amazing and with a more futuristic look.
About the interior of the car, there is a combination of old styling and modern amenities together with the performance. It is really a pleasure to drive Mach 40 Mustang like this. Enjoy the video and share it with your friends.