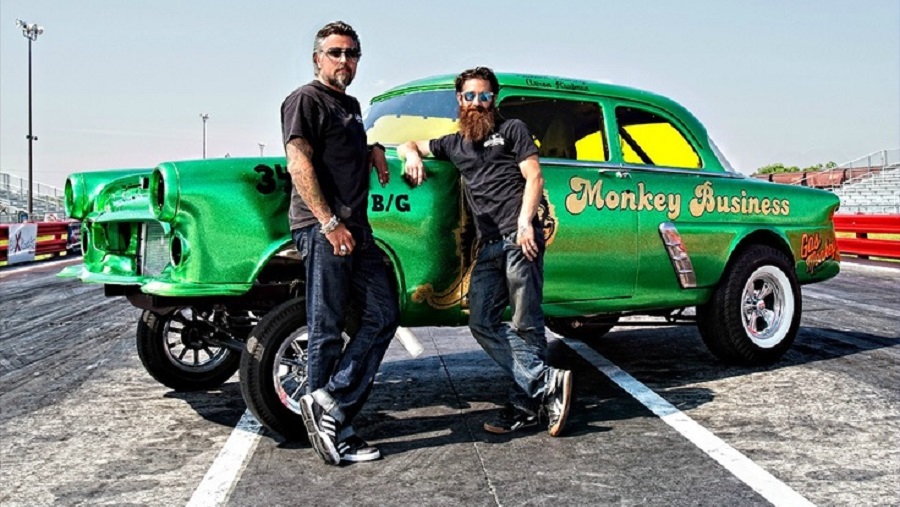 We are sure that by know everybody has heard about Aaron Kaufman leaving one of the most famous car shows that airs on The Discovery Channel, Gas Monkey Garage. There have been many speculations and guesses why this happened but we will bring you the main ones that are really the reason why he decided to part ways with his longtime friend who has been his employer for many years.
1. Solo Career – Aaron is one of the best mechanics on TV at the moment and his fame has risen along with the popularity of the show, but at the same time, he has been convinced that he can do much better if he is not restricted by a boss that tells him what not to do.
2. Pressure – The fact that he is well known for being a perfectionist and at the same time the incredibly rising volume of the vehicles that needed his time, put too much pressure on Aaron and not enough time to do it all.
3. Low ranking – With the knowledge that he possesses about cars and fabrication and his rising popularity as the genius behind the Gas Monkey Garage builds, Aaron is "too big" to be working for somebody else so there is already talk about him hosting his own show where nobody will get to tell him what not to install on a car.