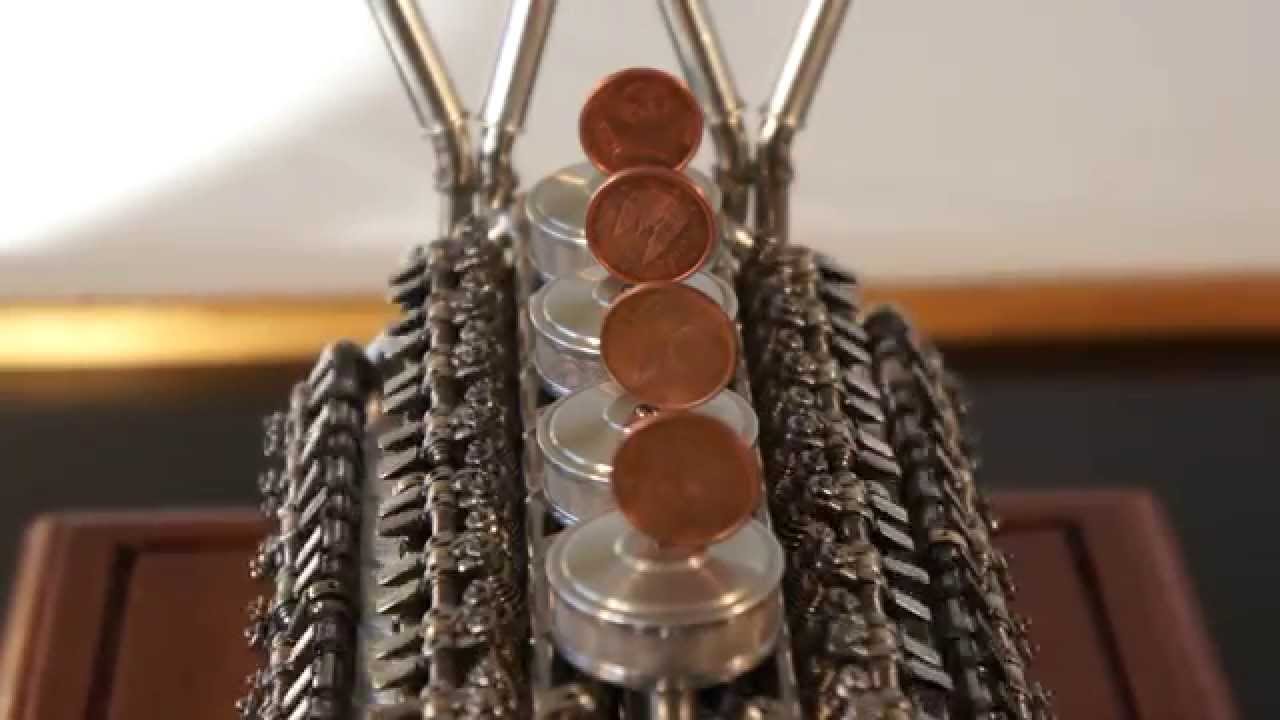 The perfect miniature W32 engine!
Maybe you have already seen the amazing
miniature V8 engine
, but now we have something different for you. Now you can see this awesome W32 engine that is built by one pensioner named Patelo. This engine is a real piece of art and it works really great. It has 32 cylinders and it is the most amazing small engine ever build. Just see the level of detailing at this great 47.5 cm3 engine.
Enjoy the video.