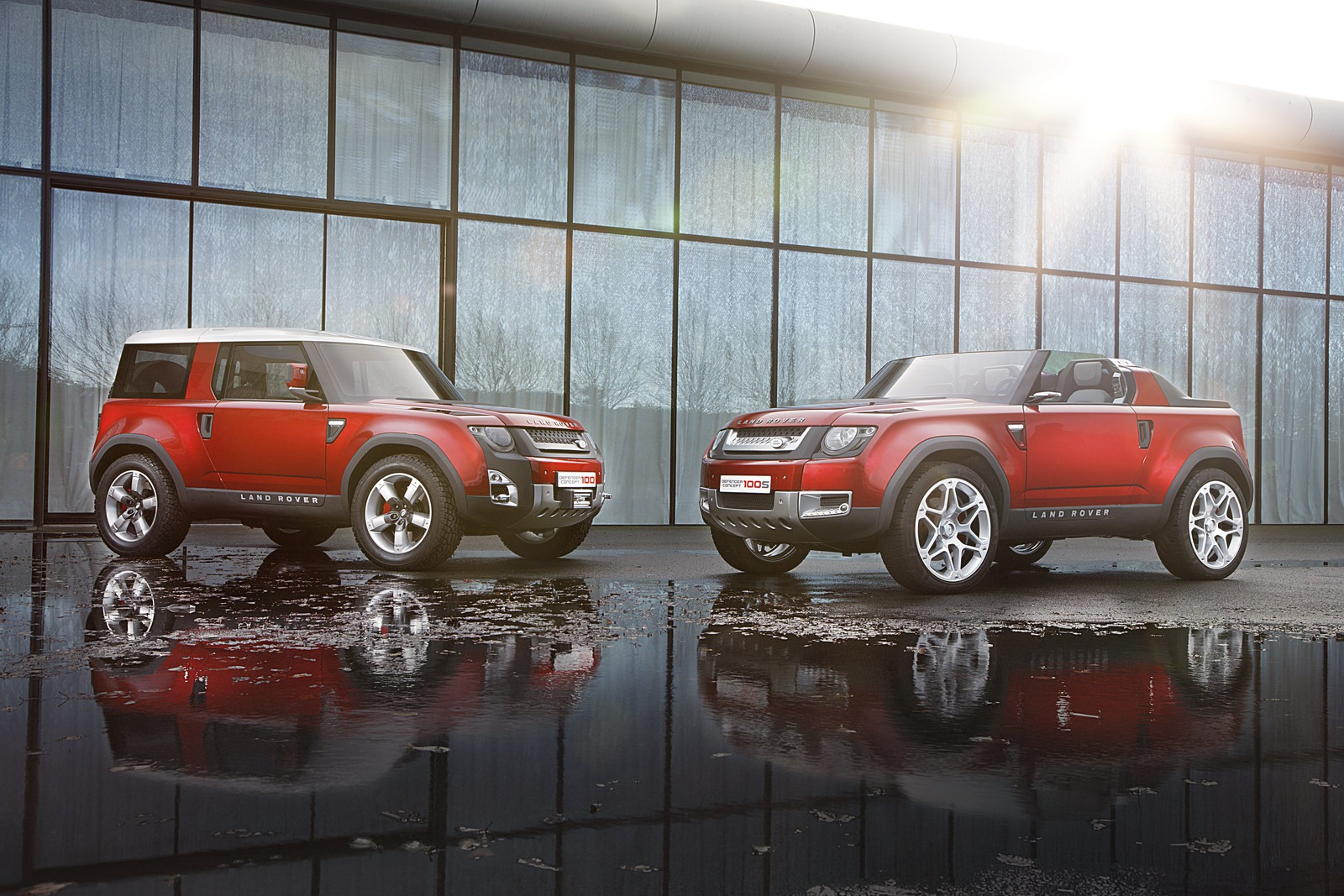 Reportedly Finalized Design Of New Land Rover Defender.
The green light has been given for the styling of the most important launch of the British company: Land Rover Defender. According to the Land Rover, the new vehicle is nothing like a DC100 Sport concept or DC100 Concept from 2011. They claim that the design of the new vehicle is clearly more "adventurous". The reactions to the future Defender were tested with the launches of the DC concepts, but lead to no unique answer regarding the styling. Contrary to expectations, they spread a lot of controversy. The Defender is the oldest and most unique masterpiece of Land Rover.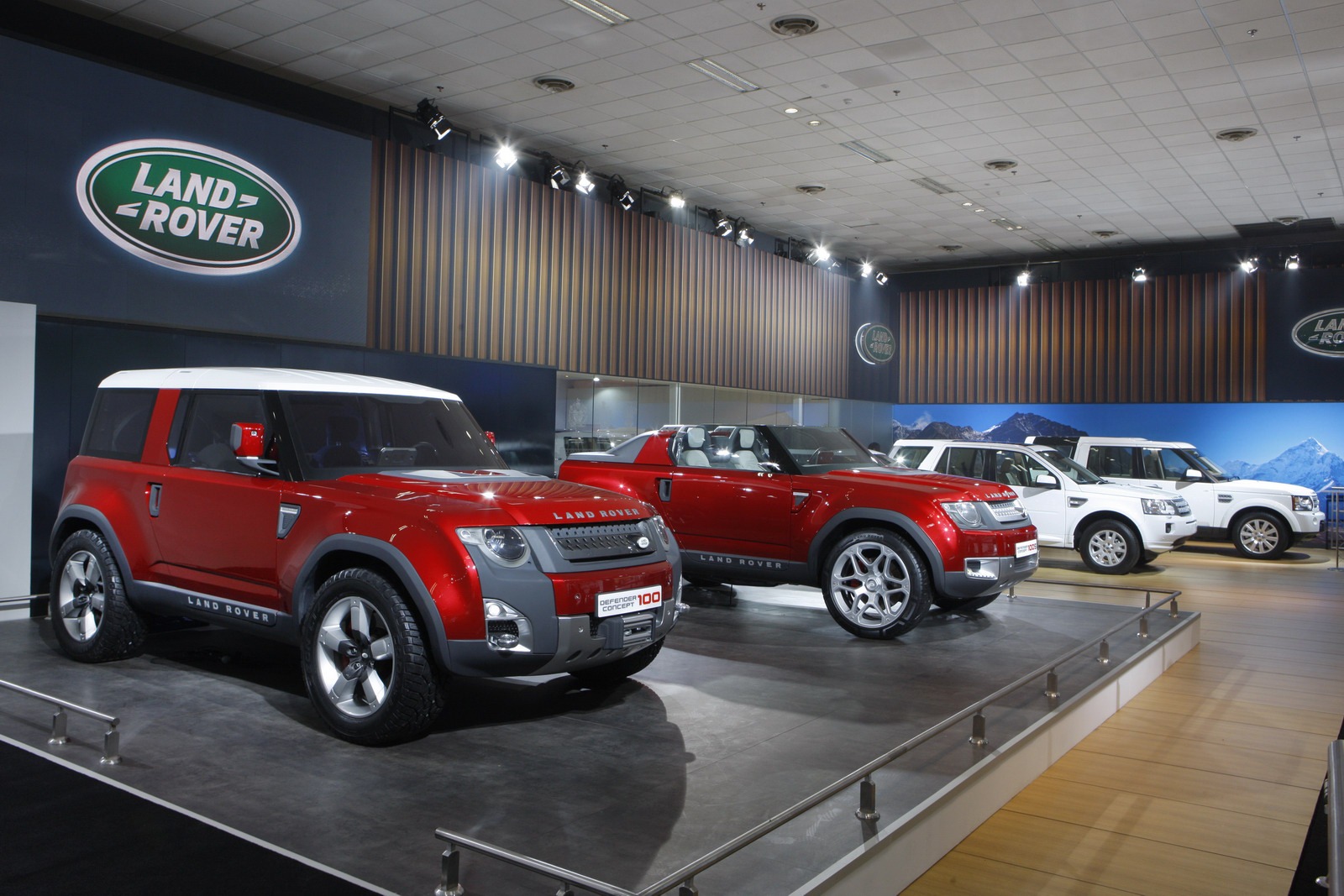 In the end they went for a new Defender that will not be like DC models, but will not be quite like the previous Defender either. The previous Defender will not be produced any more after late 2015 and it is being discussed at the moment what would be the appropriate moment for the launch of the new Defender. Land Rover is also pondering about presenting a concept car to the public in order to test the reaction. Industry experts say that the new Defender from Land Rover will have to be produced in at least 50,000 units annually in order to pay off.