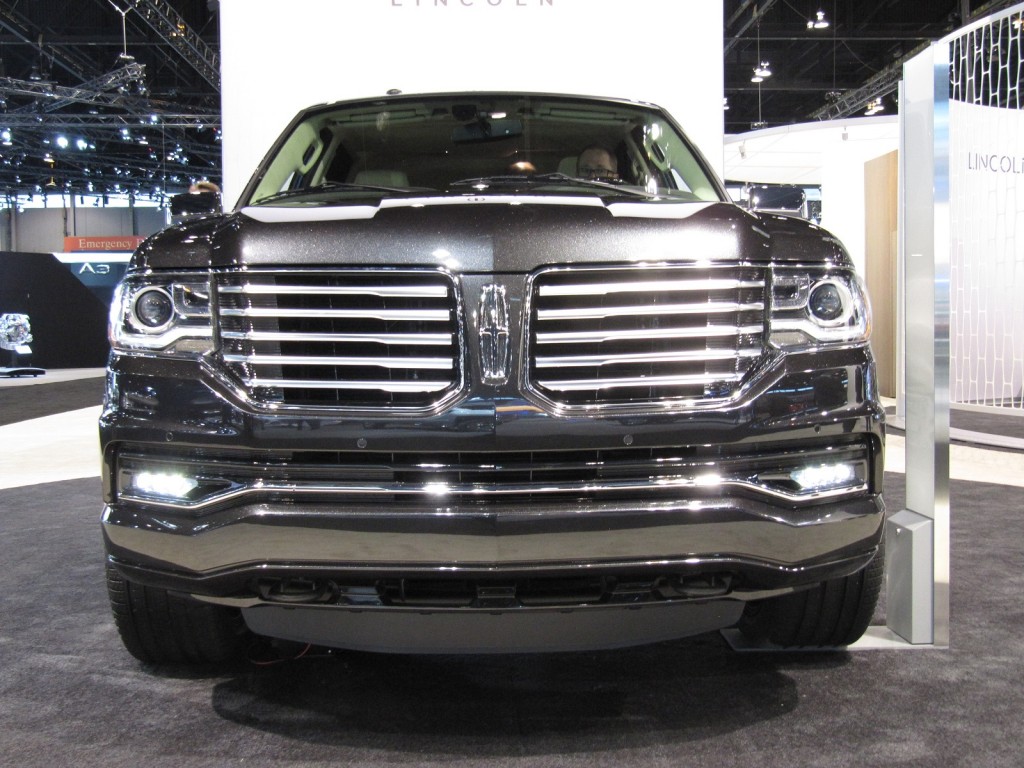 2017 Lincoln Navigator After Last Major Redesign In 2006.
The Lincoln Navigator was launched in 1998 and always had appropriate audience. During last couple of years people mostly went for more practical crossovers, which is a general SUV-segment trend. But SUVs are far from extinction. The increase of their demand appeared while the gas prices were steady. Precisely for that reason we will be able to see a brand new Lincoln Navigator at the end of 2016. It will be a 2017 model. Navigator got a bit refreshed during the last year in the waiting of the new model.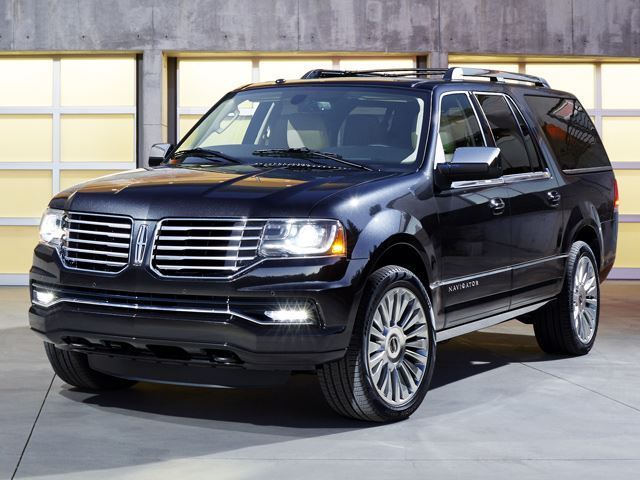 The 2015 Navigator is essentially the same car as the 2006 model. Just like the new Ford F-150, the model of the fourth generation will have body made of aluminum and will not run on 5.4-liters V8 but on a EcoBoost 3.5-liters V6. The next Lincoln Navigator will have third-row seats, both short- and long-wheelbases, LED taillights with full width and split-wing grille. The only problem is that it will have a rather serious rival: Cadillac Escalade.