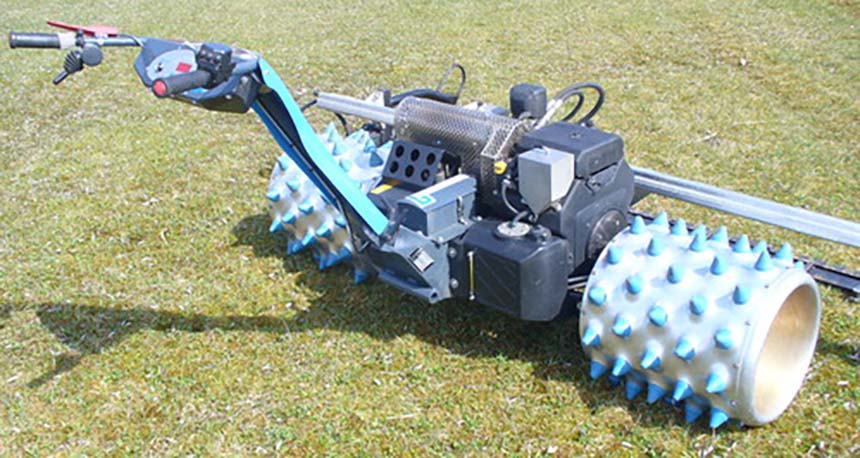 This is the most innovative German mower ever built!
Cutting grass is a very simple process when you are young and if the grass is not tall, but when you want to cut long weed and grass, it can be really difficult. But, you can't cut wet and a big area with a standard mower.
That is the reason why the
Brielmaier Company
from Southern Germany produced and delivered their most innovative mower ever. This Brielmaier mower is a thing that every rancher in the world wants to have it. It is really proficient and it can reach wet areas and places that you could never reach with the usual mower.
This amazing mower eats dirt for lunch and it can easily extract even the tall weed and grass. It is really amazing to work with this machine and you will never again have problems with the grass. Using this mower you will become master of grass cutting. Watch the video to see how this mower works. You don't need any additional skills because the grass is around you.
Their engineers are famous for their innovative design and they gave maximum effort when they create one of the best mower on the planet. See this mower in action in this video and share it with your friends.