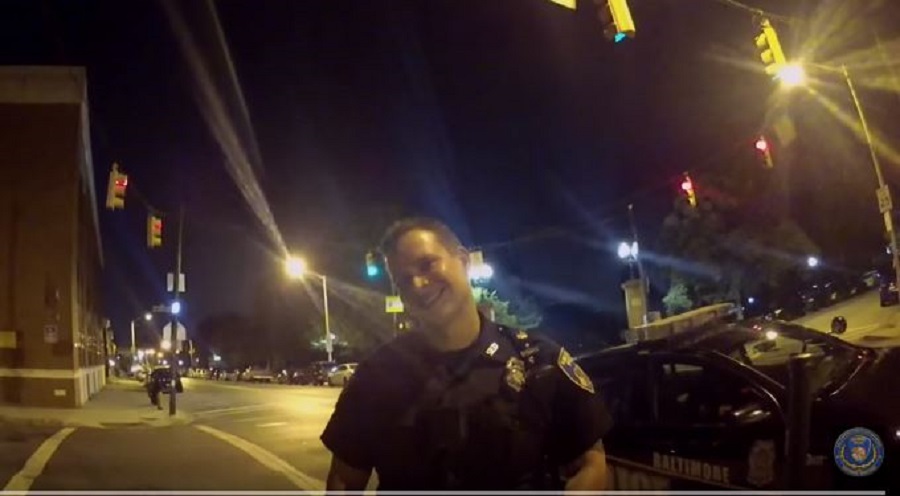 Watch This Pokemon Go Player Crashes Into Police Car!
Player one gets a Pokemon, while player two gets a pretty big ticket and a bunch of charges. Player two wins this round.
The craze for the game is running higher than ever and the bad part is that people are playing the game while driving. Proof of this was the older video when a bunch of drivers stop in the middle of traffic to chase for a Pokemon. Now however we have a video of the Pokemon game causing an accident. Well to be more precise it was not the game that caused the crash, but the distracted driver who was paying more attention to the game instead of where he is going. Luckily for everybody there were no injuries. And also we have to commend the officer for handling the situation professionally, with his first concern being the safety of the people, the rest is just metal that will get fixed later.