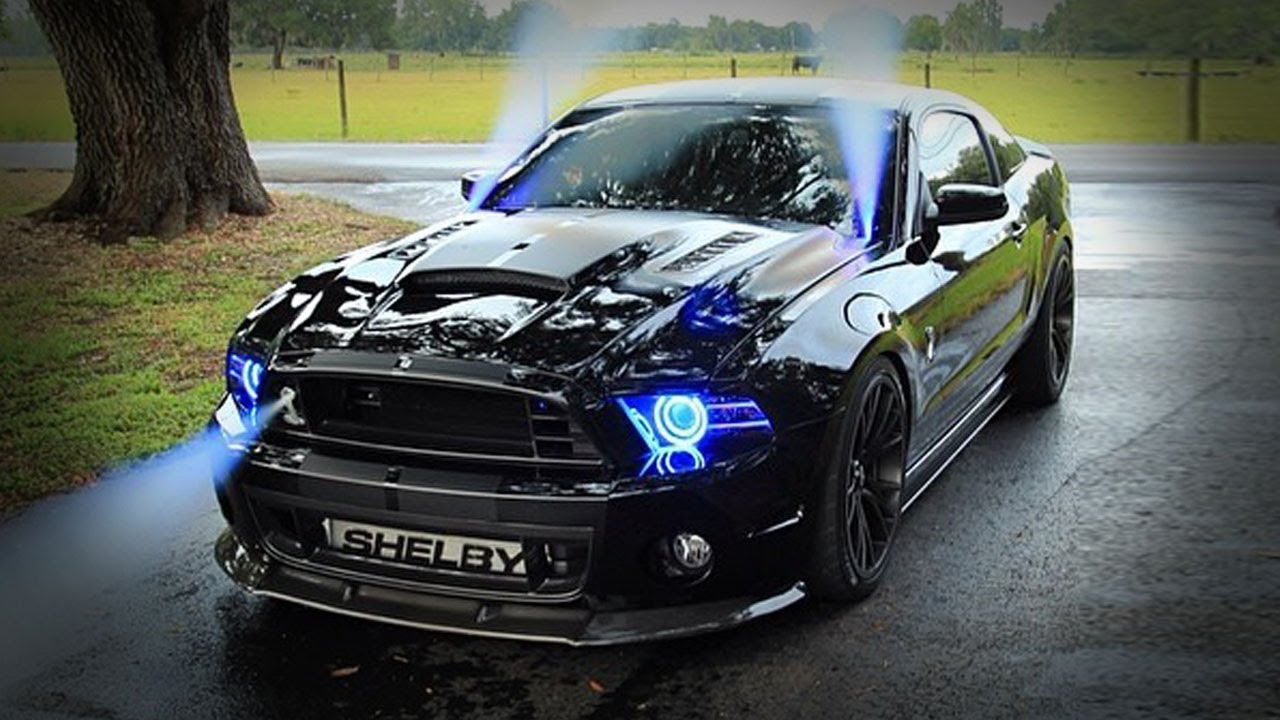 Ford Mustang Shelby Cobra Spit Nitrous! …Anyone?
One of the flashiest mustangs that we have ever featured on our site is here.
This is a video of a 1000 hp Mustang Cobra doing flyby's burnouts and even spits nitrous. Ok we got to admit that the cobra spitting nitrous out of its fangs it's very cool but however we are not sure about the rest of the modifications. For example those flashing color changing LED headlights might be a little overboard. This is why we would like to enlist your help. Is this Mustang Cobra just right or is it a bit too much and he could do without some of this stuff? Watch the video and tell us what you think?