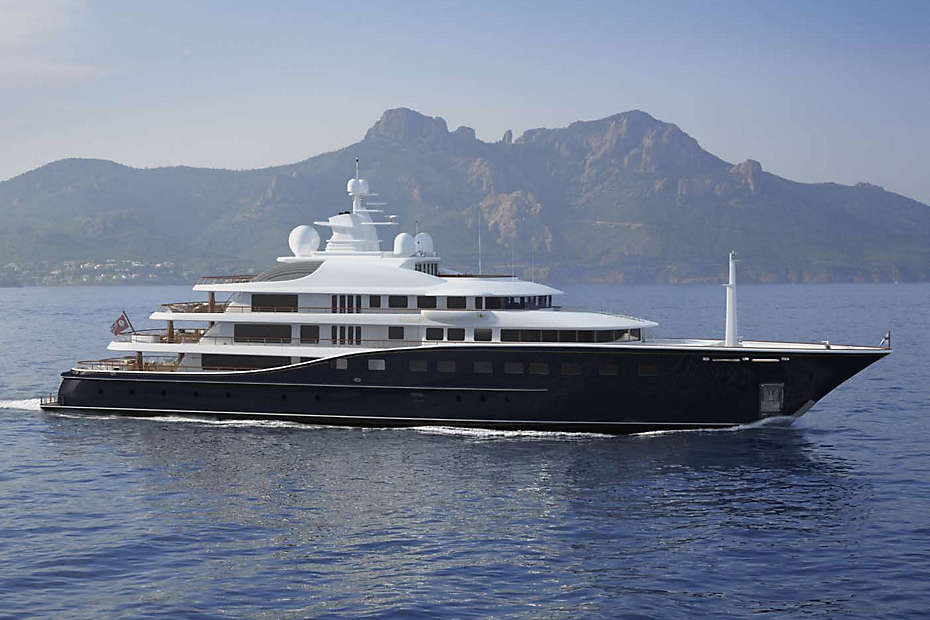 For Sale: The Largest American Superyacht Since 1930s.
Merle Wood & Associates is selling world's largest yacht built after 1930s in the U.S. It is called "Cakewalk" and was constructed in 2010. The price is 160 million dollars. It is 85.6 m long, offers space for 14 and has five levels and a subdeck. The yacht offers many possibilities for enjoying, sitting and relaxing.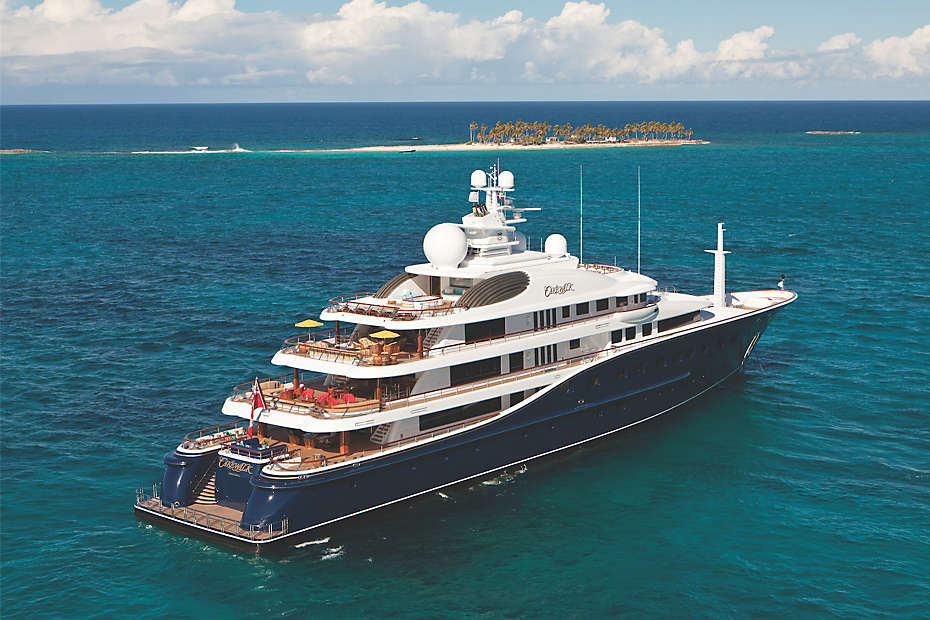 Everything is perfectly styled and very luxurious. On the sundeck there is a spa with a view over the "Cakewalk's" tail. Liz Dalton from Dalton Designs was in charge of a luxurious interior design, while the top is converted into a seating area.