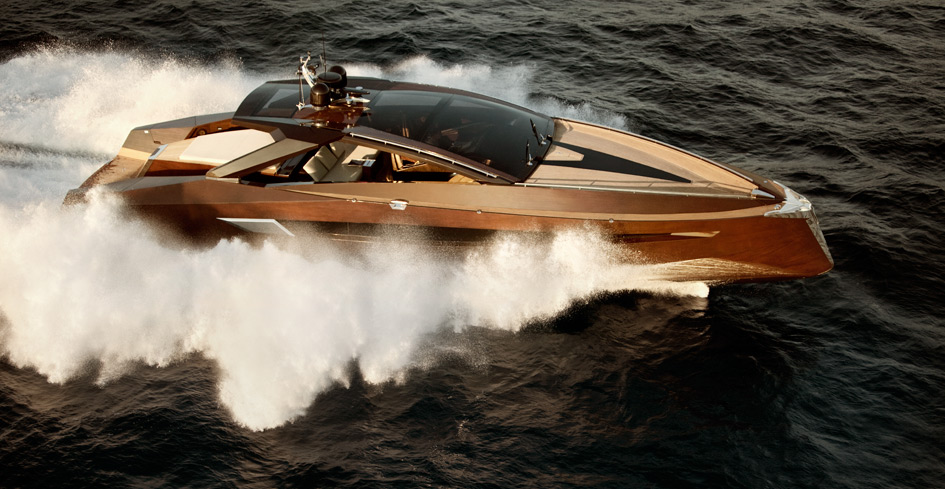 Unique And Amazing Yacht: Art Of Kinetik Hedonist.
Art of Kinetik Hedonist is a truly unique and sensational yacht. The one that we have come across was parked at a luxurious European harbor, and we don't really know how many more of them are there. The base of Art of Kinetik is Serbia and is a famous producer of exceptional luxurious yachts known all over the world. Art of Kinetik is also the producer of the Hedonist. It is 63 feet long and reaches maximum speed of 42 knots. It runs on three engines from Rolls-Royce giving power output of 2400 combined horsepower. Its range is 370 nautical miles and it offers space for 12.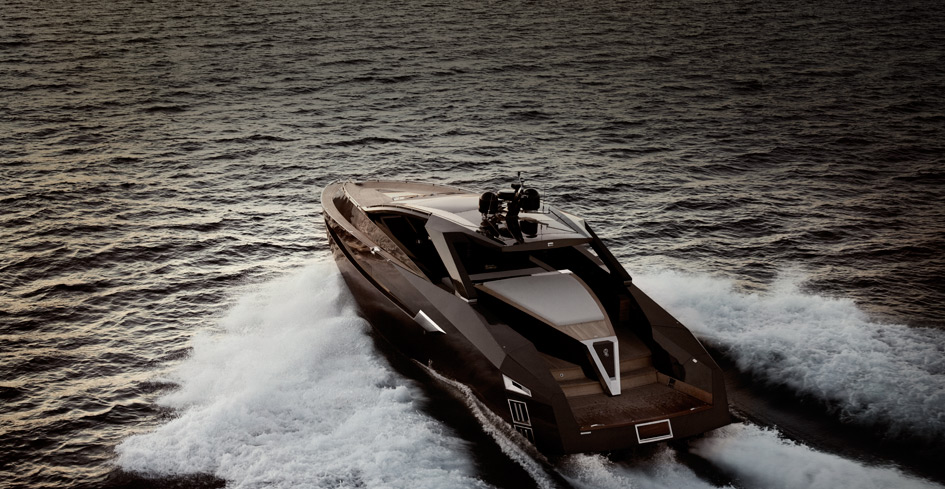 It features rather modern navigation system with perfect handling mediated via touchscreens. One of four cameras of the system is devoted to night vision. Alv Kintscher, interior designer, was in charge of styling of Art Kinetik Hedonist. He has made extensive use of dark brown leather, slate and American walnut. Both convertible and hard top versions are available. It can only be ordered. The price is by all means too high!