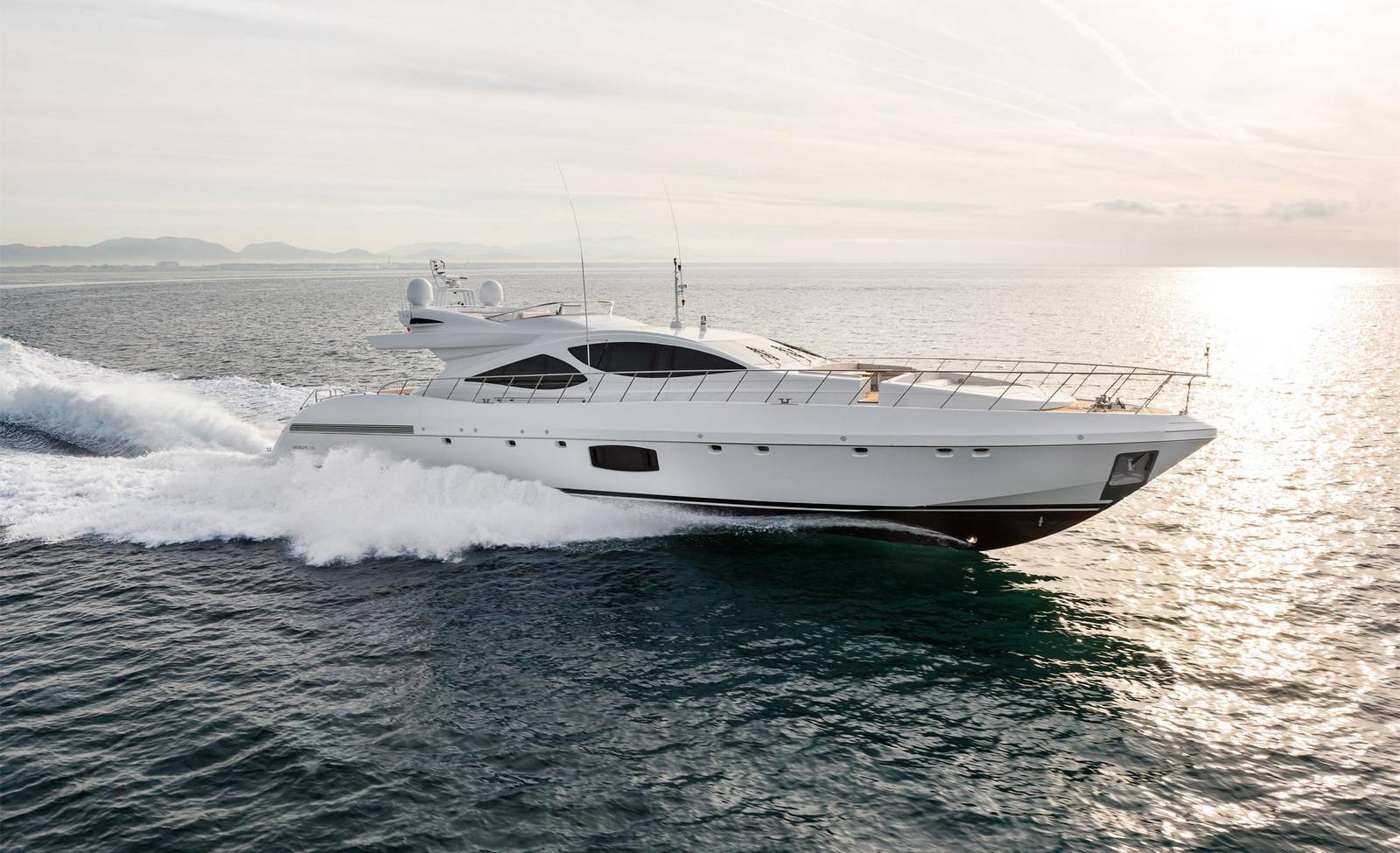 Overmarine Group Creates Superyacht Mangusta 110.
If you want a top notch mean of transportation through water, you should visit Overmarine Group. The fastest open yacht in the world is Mangusta 165. Mangusta 110 is not faster than Mangusta 165, but it is very sensational. It is 33.8 m long and reaches maximum speed of 33 knots. Its range is 350 nautical miles. It runs on two engines delivering 2600 hp.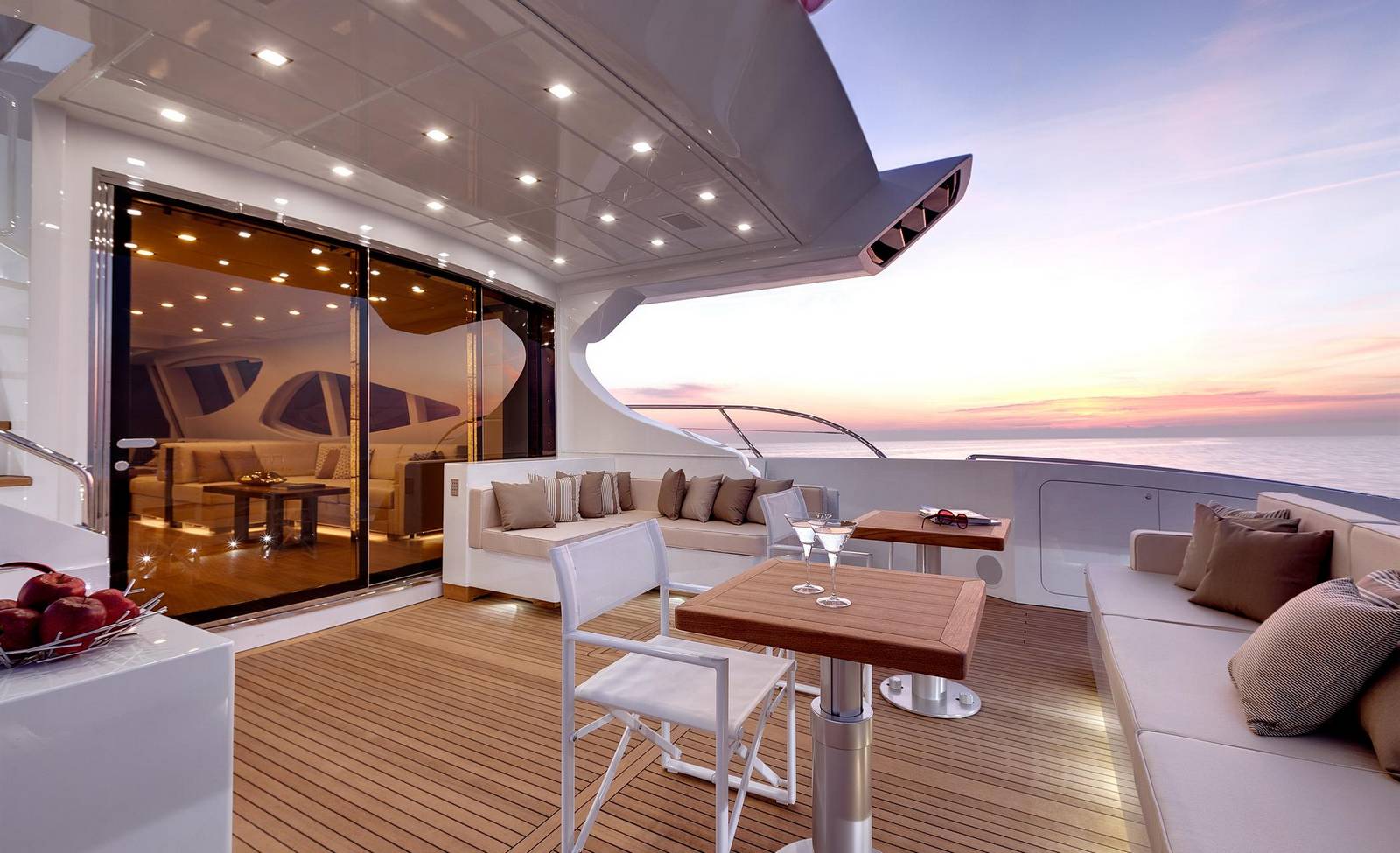 Apart from awesome mechanical parts, both outer and inner styling of this yacht are amazing. When you enter it, you will feel like you are in a luxurious piece of real estate. The lounge area is equipped with huge widescreen TV and there is even a bar. The space is huge. The rest of it is filled with floor boards made of wood, creating amazing seating area outside. Inside there are spacious bedrooms and a fancy kitchen.