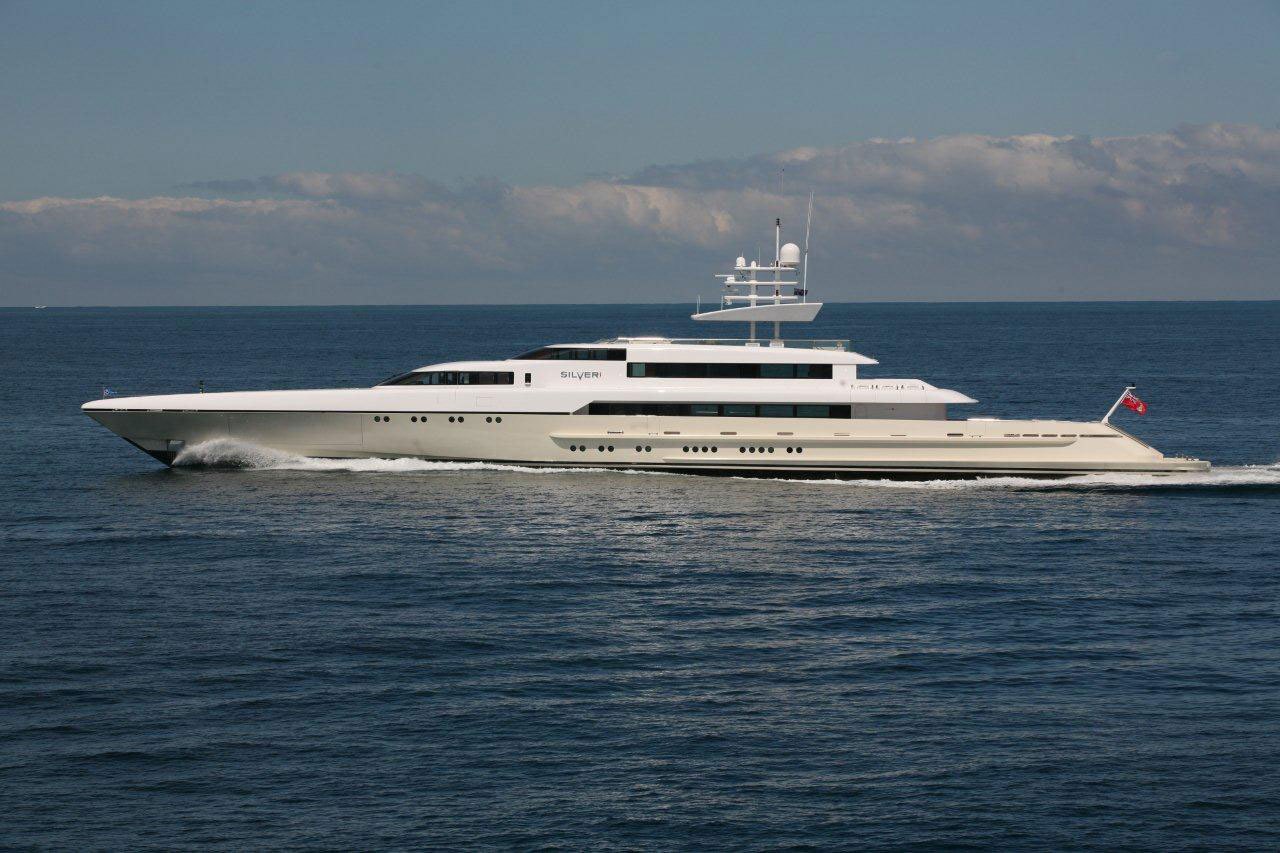 THIS IS THE WORLDS FASTEST MEGA YACHT!
Reaching great speeds on water is a lot more difficult than on land, and reaching about 75 mph in a huge 140 ft. mega yacht is nearly impossible, or at least that's what everybody thought.
Now that's where they were wrong, because the persistency of John Staluppi took him from one shipyard to another until he was told by most of them that it cannot be done.
Did Mr. Staluppi quit and settle for a slower vessel?
No he sure did not, so he established Millennium Super Yachts and built the "impossible" super-fast super luxurious yacht.
Watch the video and hear him tell the story himself while riding in that thing of beauty luxury and speed.