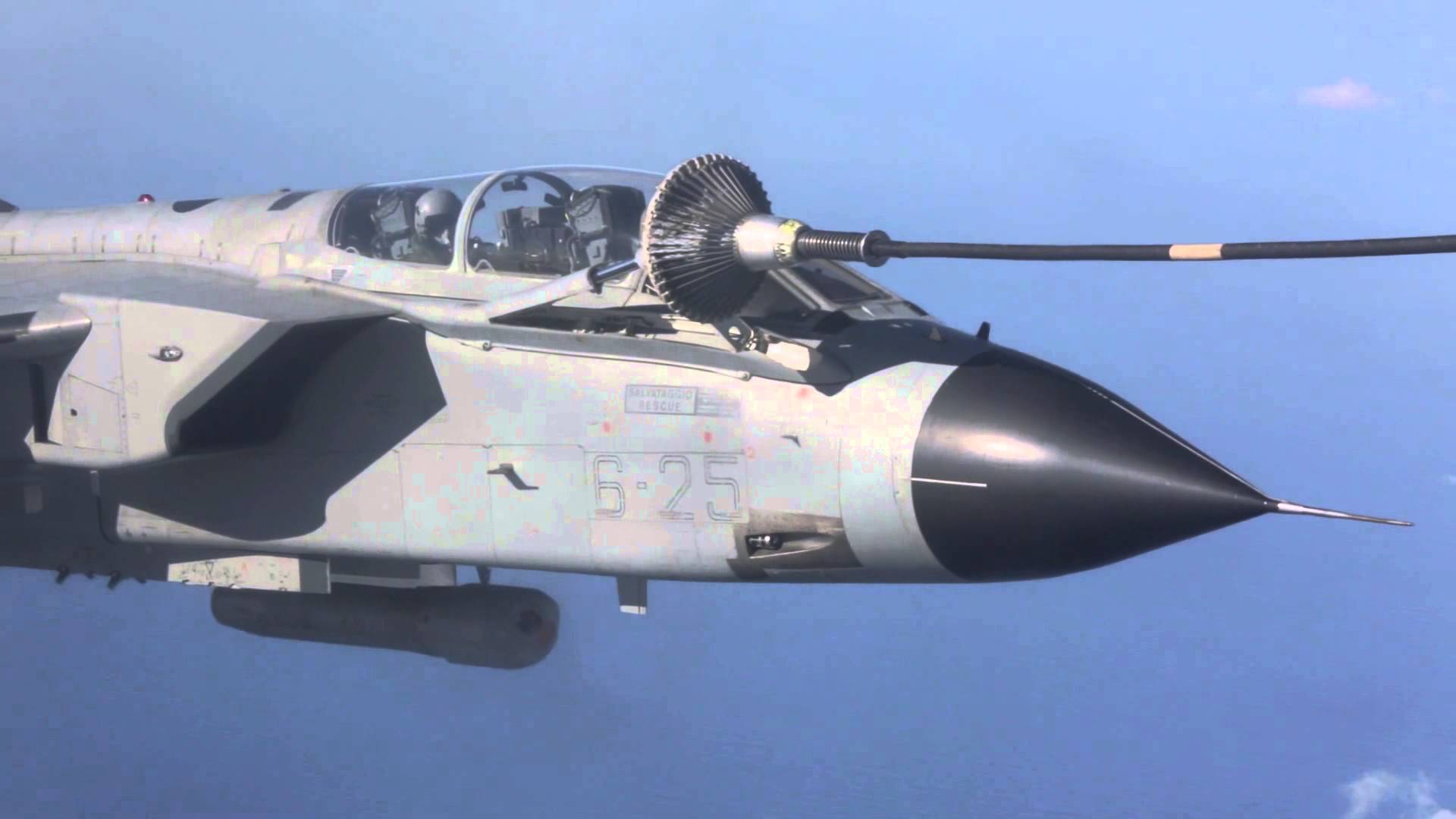 THE BIGGEST AIR REFUELING MISHAPS CAUGHT ON CAMERA!
One of the most dangerous maneuvers in the military aircraft operations is the mid-air refueling of all types of aircraft. The US air force has managed to find a way to refuel fighters, transport aircraft, bombers and even helicopters.
Basically if it flies the US Military can refuel it in the air without stopping the mission.
Although all the pilots have been extensively trained for this type of operations, all that turbulence and speed sometimes take their toll on the equipment and concentration.
Luckily nobody got hurt during these mishaps, except for some flying tankers and their gear.