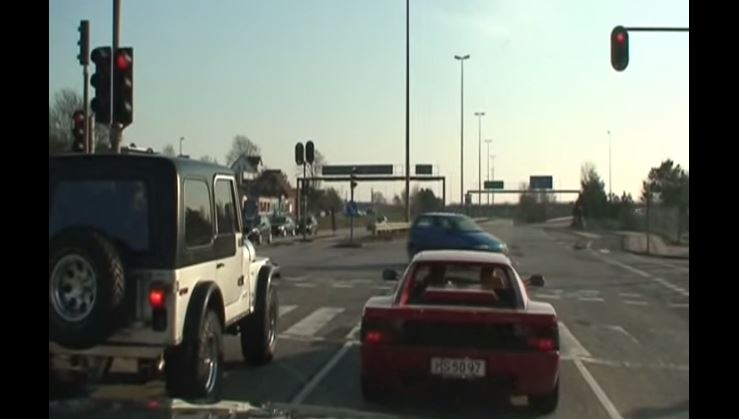 Sleeper Jeep is racing against a Ferrari on the street.
These days you can't really believe that any model of car is slow. Some people will do everything possible to make a complete sleeper.
In this situation, the owner of this Ferrari Testarossa has his world flipped upside down when he went up against a Jeep CJ-7, which is the predecessor to the
Jeep Wrangler
.
Check out the following video to see how the killer Jeep that has 572 cubic inch Big Block engine, shows the Italian stallion who is the boss! This race was done without nitrous, can you image what would happen if they included it. Enjoy the race!