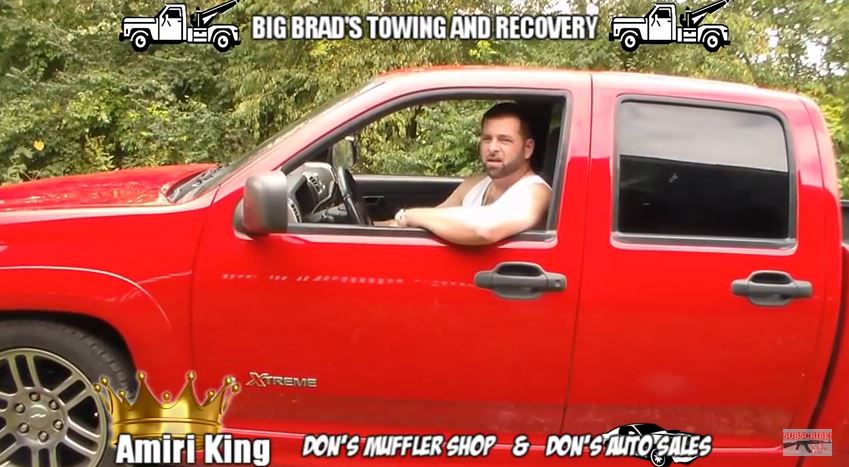 Probably the best Chevrolet Colorado commercial ever with Amiri King – Parody!
When it comes to commercializing vehicles and things like that, Amiri King is probably the master. This video is his second video and here he is talking about a
Chevrolet Colorado.
He pronounces it the Color Ray Doe. In this video you can hear many interesting quotes. This is a really funny video if you are a fan of Chevy. This video is NSFW, but if you don't think that these jokes are offensive, you will enjoy it for sure. Watch the video and share it with your friends.