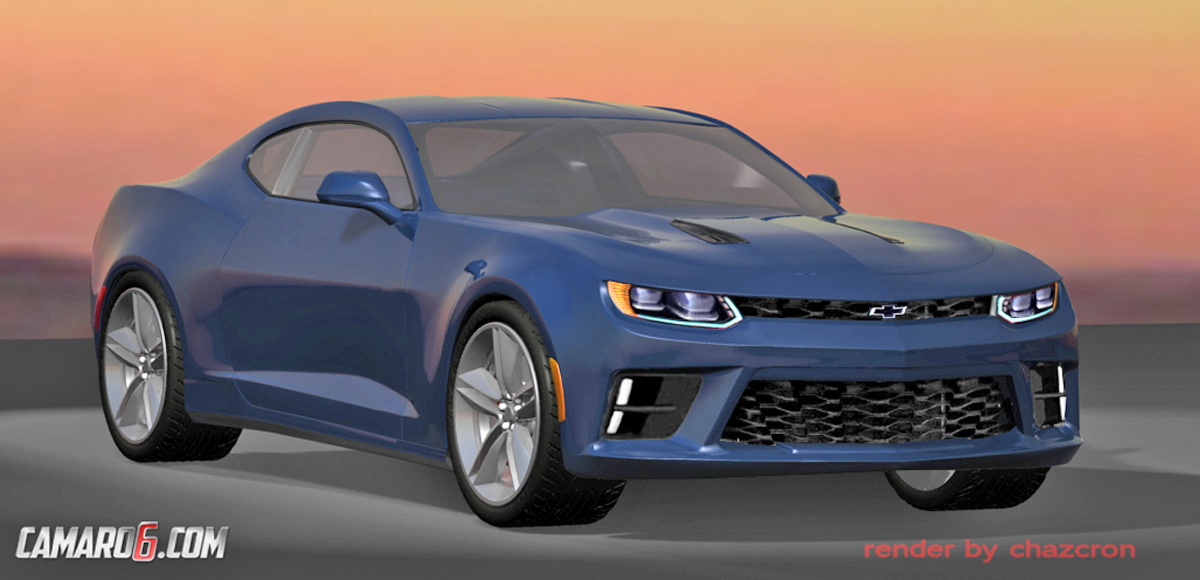 Check out the best rendering of the 2016 Chevy Camaro!
The all-new
2016 Chevrolet Camaro
is on the way and that is all that we know. We have seen it making really mean noises as it goes around race strips outfitted in a heavy camouflage, but we do not know what it will look. We are willing to bet these renders are near to the real deal, though.
These pictures come from render expert chazcron, and he based all these images on the spy images of the camo mule that has been running around recently, and they were showed on the Camaro6 forum.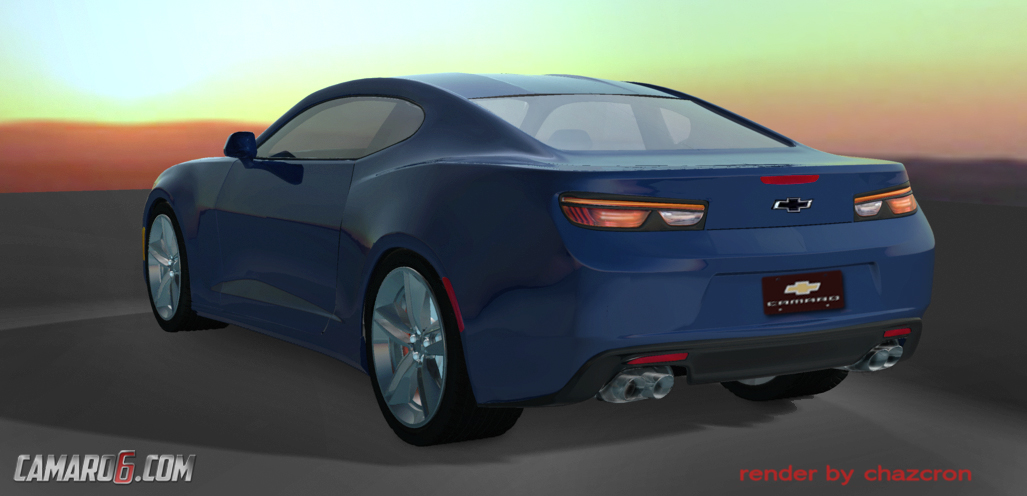 We have discovered that the next design of the Camaro won't change much things or that it will look more like those Camaros from the 1970s. Seeing those mules, now we are willing to bet that it is more the former than the latter. Well, people love the looks of the Camaro, and the Camaro has been a strong seller for many years.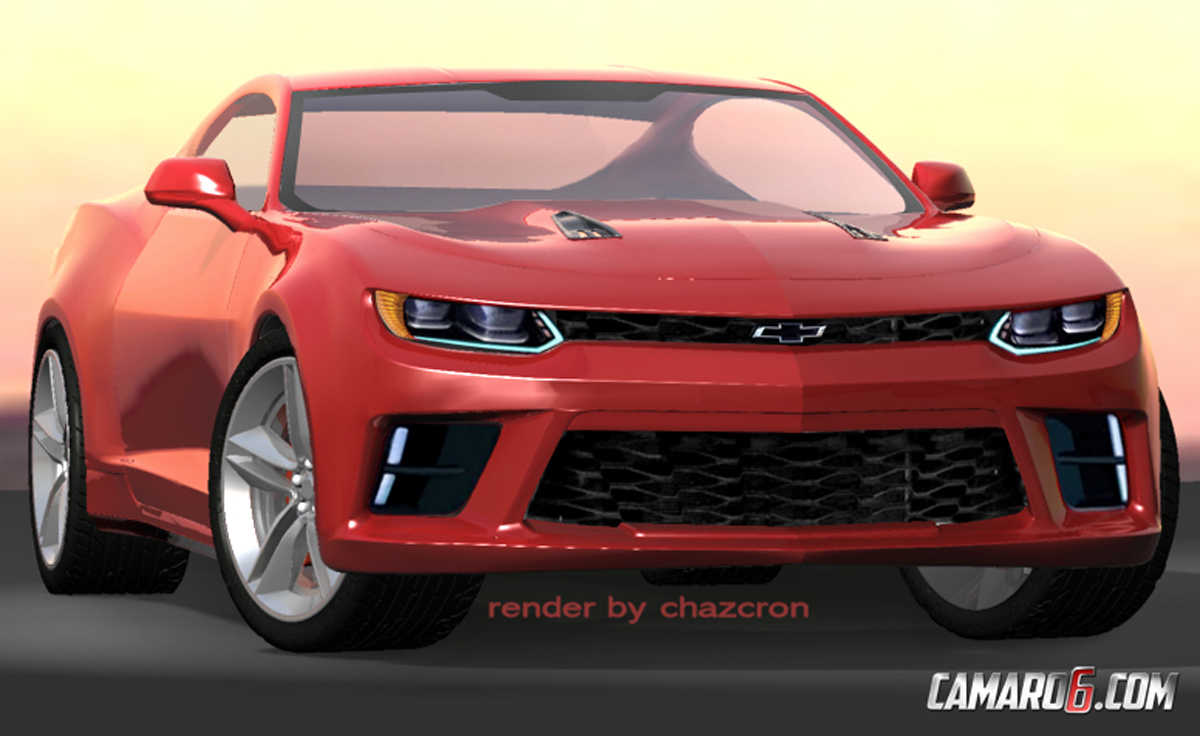 Also, we know that the next Camaro will be based on the same platform like the Cadillac ATS, making it lighter and smaller and maybe with a turbo 4 engine as an option. If we take into consideration the how potent the Z/28 and ZL1 are, we can't wait to see it when it goes on a diet. What do you think of these renders?