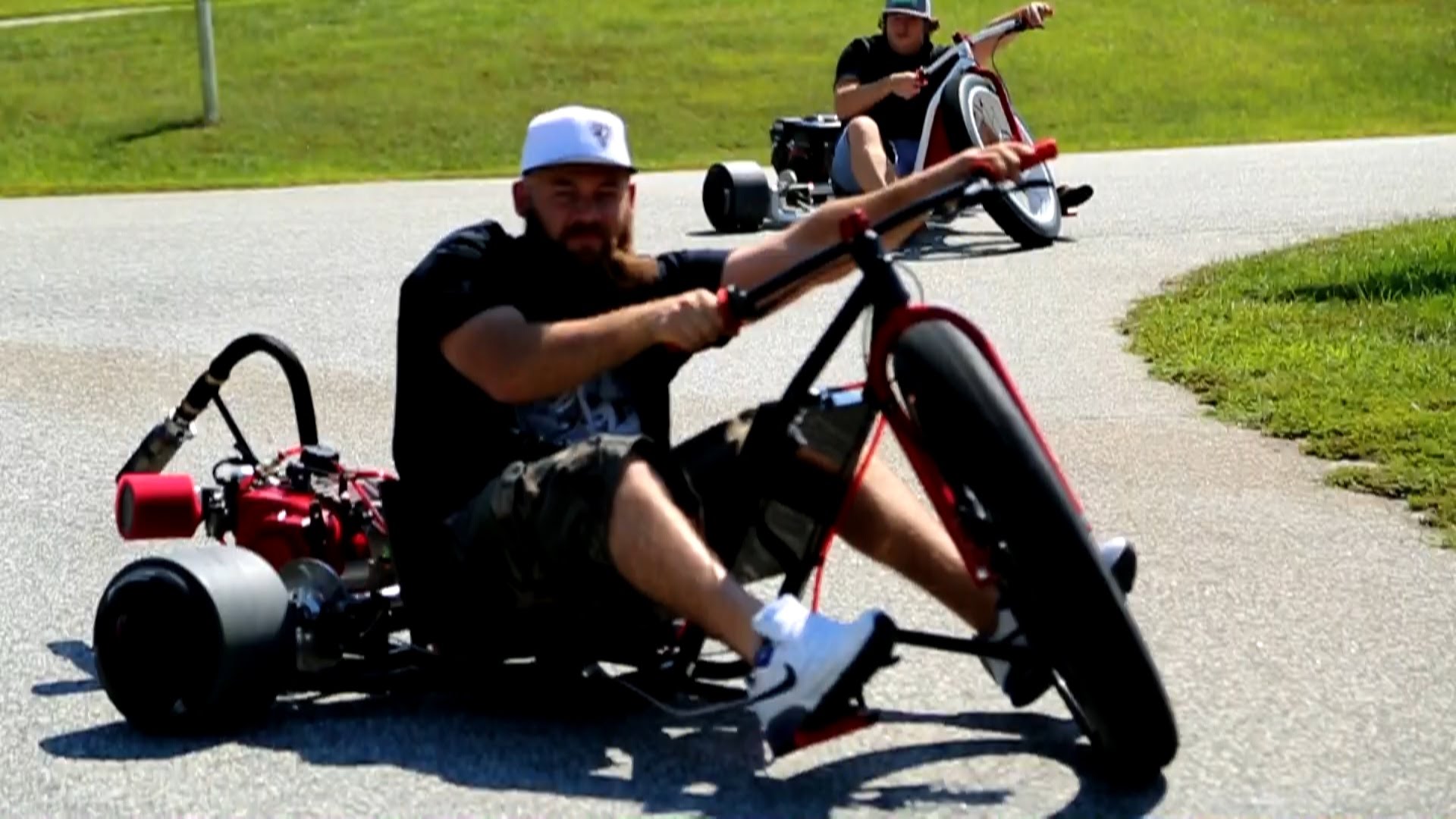 This Petrol Powered Trike Is One Fun Machine!
Fire-breading trike is the ultimate engine powered drifter. We have all seen the fun videos of trikes going down the hill drifting around every corner and just plain having fun. In case you don't live near a hill and could not had fun in one, don't worry now there is a solution for you as well and it comes from
SFD Industries.
With a great looking paint scheme, chrome exhaust and Dunlop wheels, this is one of the coolest trikes we have seen.
Check out the video, our remark is they could have done it without the music and let us hear this awesome machine.