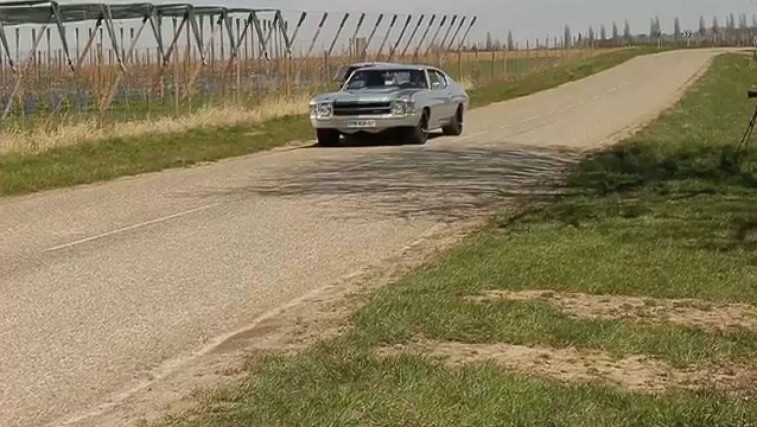 Check out this amazing all-wheel drive Chevelle!
The American classics absolutely have their place and are admired, but they are a little bit like a raging bull. They make enough big power, but the RWD configuration combined with the weight factor means that these big bodied monsters will be tough to control.
The man that owns this Chevy Chevelle is combating that by swapping over this monster to an all-wheel drive platform that give it the best traction and power in the world.
Watch the following video to see this very amazing Chevy Chevelle that manages to spin all 4. What do you think of this Chevelle?