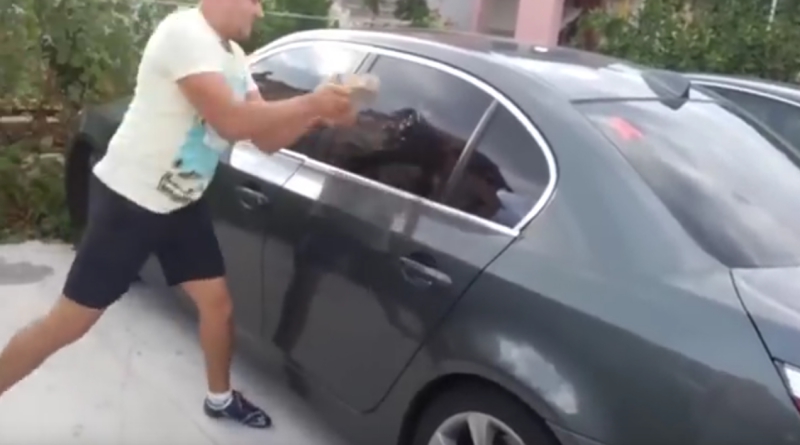 Trying to Smash BMW window EPIC FAIL!
Cars these days are safer and apparently allot tougher than they ever before, and the video of this attempt of breaking a side-window of a BMW 5 series is here to prove this.
These guys use a big rock to smash the window but that tempered glass is just not having it, so they upgrade their tools to a screwdriver and a rock but to no avail.
Then they bring out the big guns in a form of a big axe, but guess what, that window is just taking the blows like a champ.
In all fairness, they should have known that the middle that they are aiming for is the strongest place, and they should have tried with the corners where it would have given up much easier.
Play the video and see how not to gain access to the insides of a BMW using simple tools.