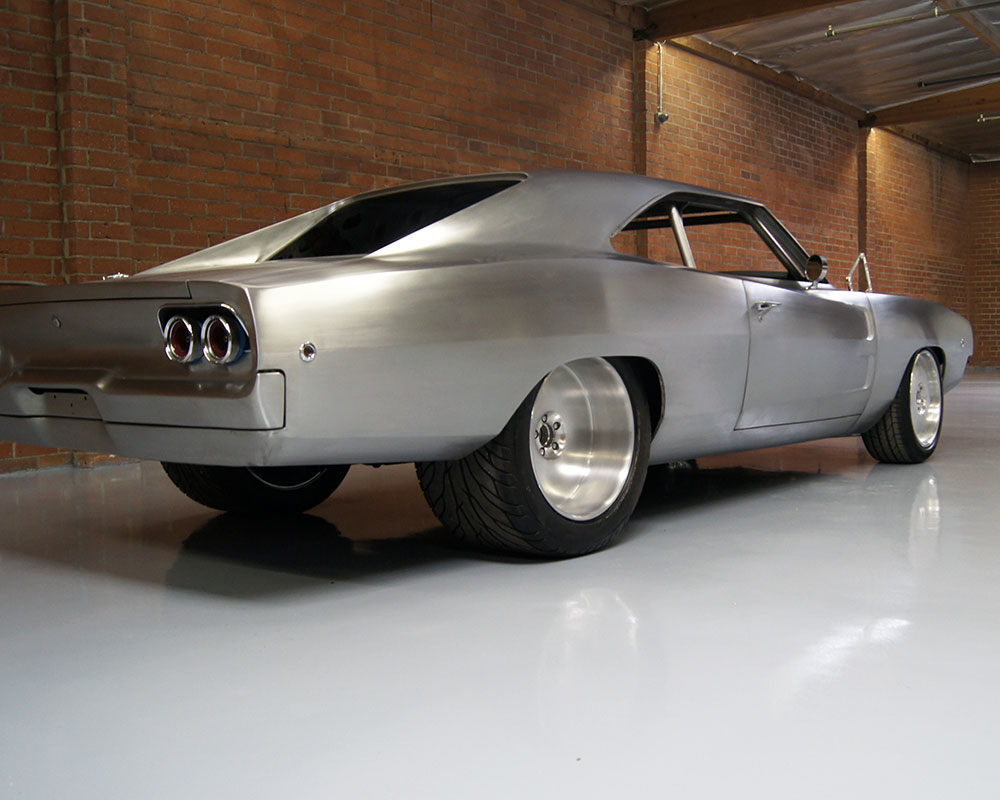 Crazy 2000 HP Maximus Dodge Charger from the end scene of Furious 7!
The people from 1320video made an amazing interview with Tom Nelson from NRE or Nelson Racing Engines about the wonderful Charger at the
SEMA
Auto Show in Las Vegas last year.
This thing has 2000 HP under the hood, 18 inches wide rear tires, incredible bodywork, and it was the most amazing
Dodge Charger
that was chosen to be part of the end scene of Furious 7. Check out the video if you want to see this amazing Maximus Dodge Charger that is able to deliver 2000 HP. Enjoy!