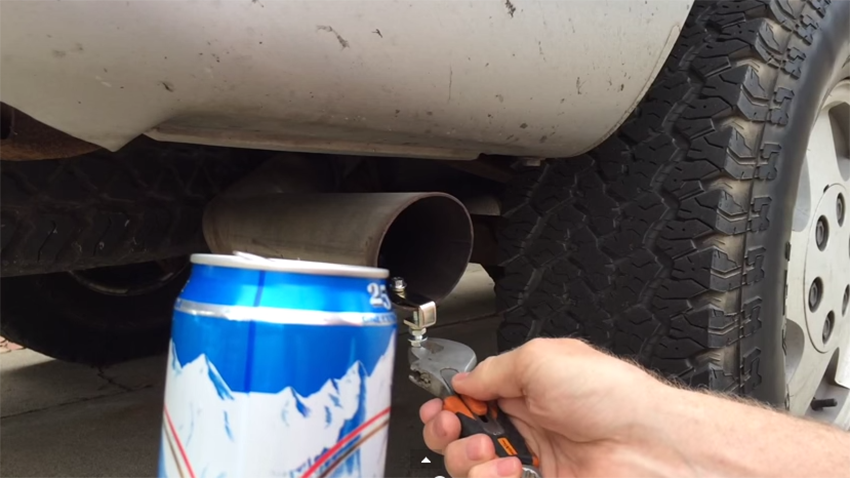 HOW TO TURBOCHARGE YOUR TRUCK OR CAR!
Have you ever decided that you need your vehicle to sound like it is turbocharged,
without having an actual turbocharger
to give you more power and better efficiency?
No, we thought so too.
But apparently the demand for this was so big somebody decided that they need to act on it, and create a device that will provide fake turbocharger noise to a vehicle that does not have a turbo charger. The name is Turbo Whistler and it's an aluminum made device that clamps on to the exhaust pipe and it is suppose to provide a sound that imitates a turbo charger under throttle. According to the information provided by the website that sells them, this device will have all of your friends thinking you have added a turbo compressor to your vehicle. Our opinion is probably close to yours that this is one of the items everybody can do without, since there is literally no need to have one. Your ride will not become better in any way with owning one. If you actually think somebody should have it, please give us a reason why, since we cannot think of one.