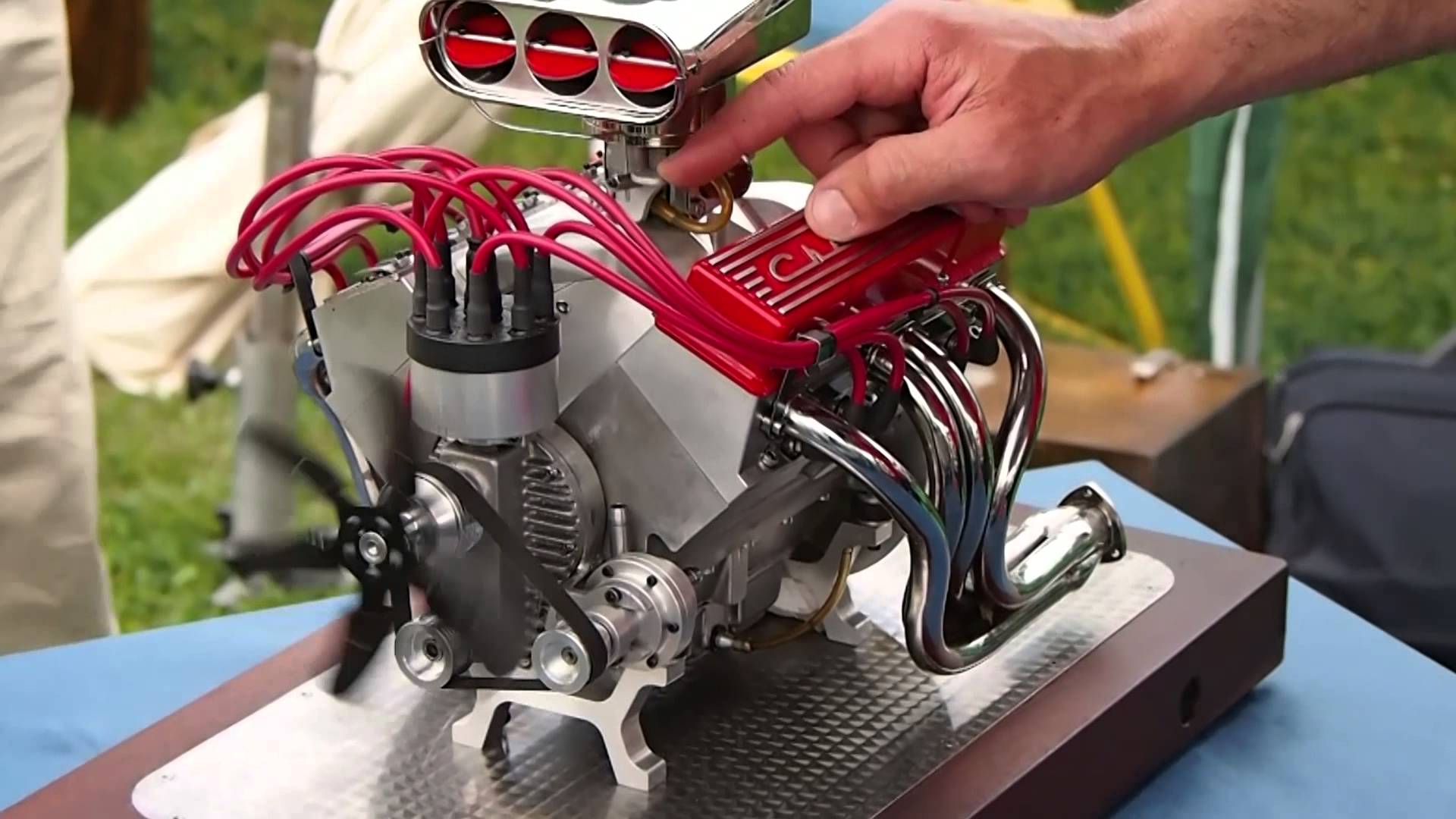 Mini Chevy V8 and mini CNC 4-axis with awesome sound!
In the following video you will have the chance to hear the wonderful sound of the Mini CNC 4-Axis included in a Mini Chevy V8 engine. Unfortunately, we don't have any other information about this engine. What do you think of this engine? Do you like the sound of this
mini Chevy V8 engine?
Share your opinion with us and share the video with your friends. Enjoy in the amazing sound of this Mini Chevy V8.