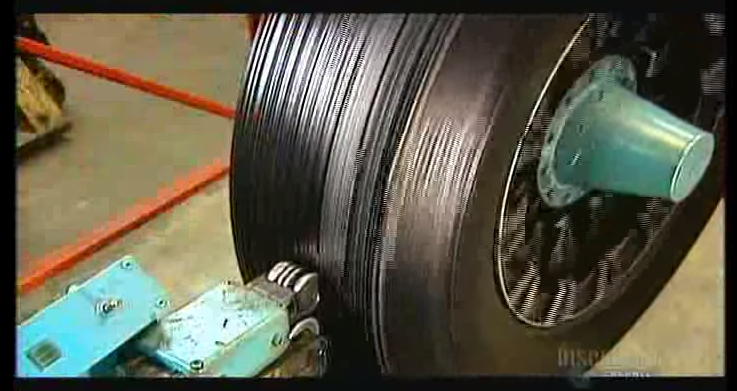 How remolding truck tires are made? Would you like to buy it?
Today we will show you one video from the inside look of one company that is specialized in remolding a truck
tires.
So, if you are interesting to learn something about how the remolded tires are being made, then you must watch the following video that will give you the answer.
Here you can see how these remolded tires are becoming what they are, so if you have ever wondered how they were made and how those places are working, then now you have the chance to uplift your knowledge about it.
We are sure that you will enjoy in those scenes when there is a massive burnout. It doesn't matter if it is from a truck or some of those amazing bikes that can also create white clouds of smoke by doing crazy burnouts. So, check out the video here and enjoy! Don't forget to share the video with your friends.