10 Times A Must For Every Car Person!
1.Cross-country driving in a car which dates back to before the eighties: back then there were no computers and no navigation, so you had to figure out for yourself where you are.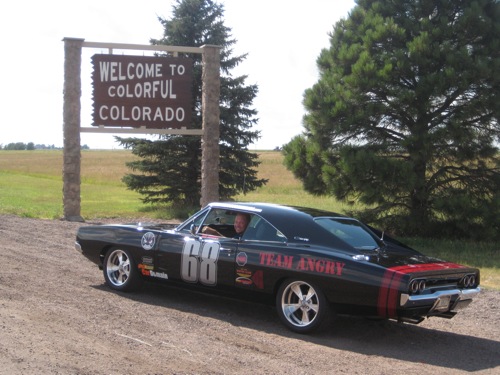 2. Take part in 24 Hours LeMons: a car should not cost more than 500 dollars, you will drive with 4 other people and it takes hilarious 24 hours.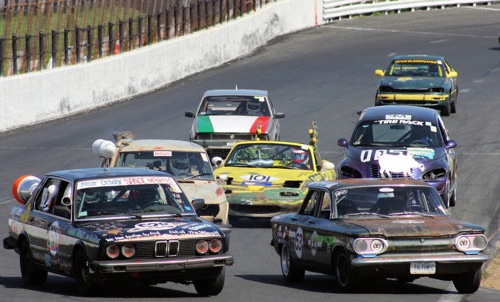 3. Top to bottom driving down the Pacific Coast Highway: from Olympic National Park, Washington State over Coos Bay, Oregon, and Redwood National Park, over Big Sur, San Francisco and Los Angeles all the way down to the San Diego, California.
4. Take part at Pebble Beach's Concours d'Elegance: you could make this epochal step for you and your superb car as a part of your coastal trip.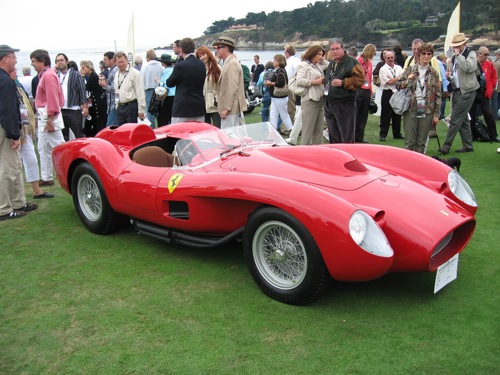 5. Drive a Silver State Challenge: there is no faster than that; you will cross some 90 miles of highway with all its challenges from straight portions to magnificent curves resulting in airborne experience.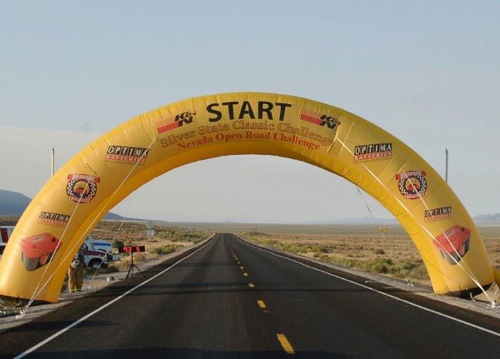 6. Take your chances at the Autobahn: there is no one to stop you in Germany except God himself.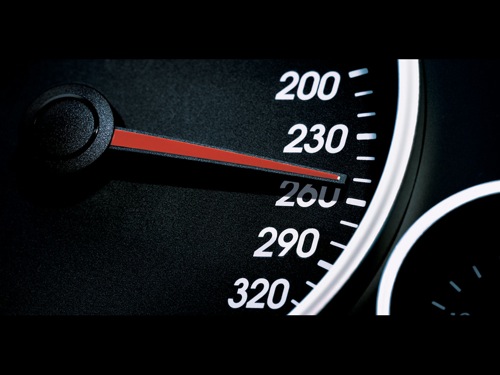 7. Try your luck at "One Lap of America": it takes 5000 miles and 8 days on a raceway.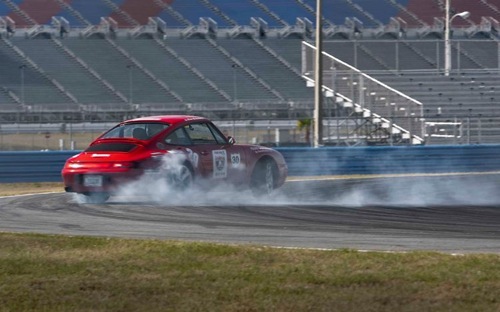 8. Take part in Italian Road Race called Mille Miglia in a car which dates from 1927-1957.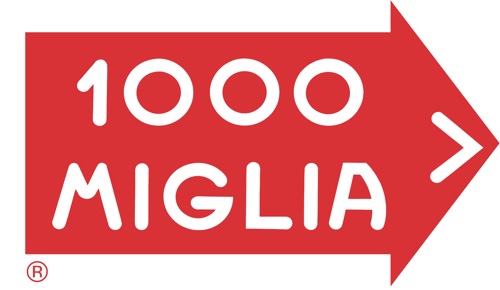 9. Participate in La Carrera Panamericana: this is a Mexican event which extends all the way to Texas with roads closed by the Mexican Highway Patrol and some 100 participants.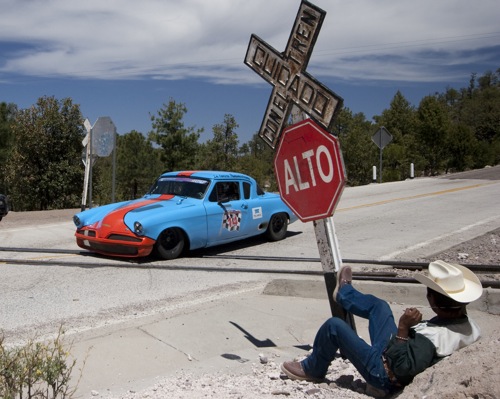 10. Take the challenge of the Texas Mile: It is 1 mile, 3 days and no speed limits; all you need is a proper car, so start making it!