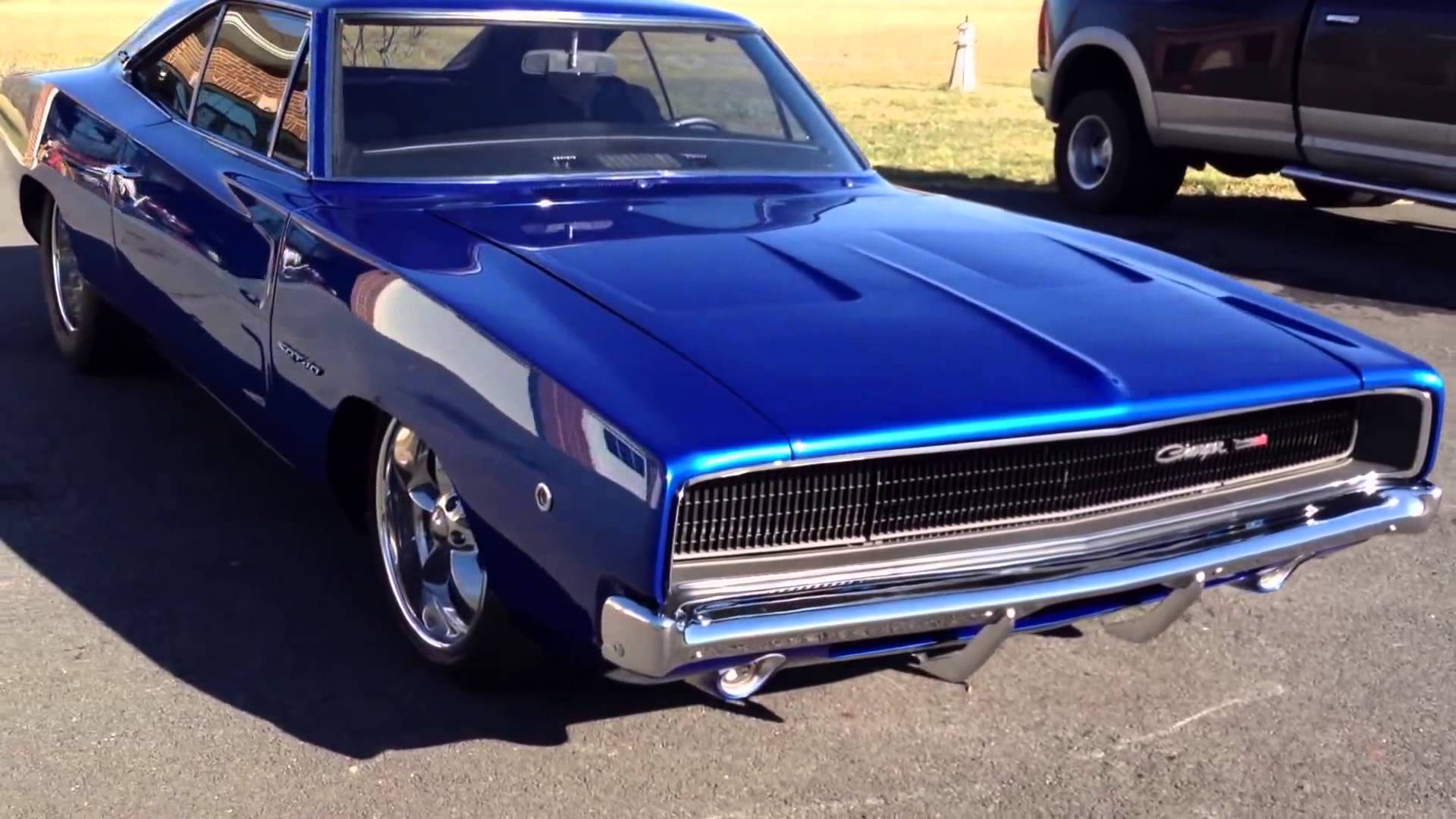 1968 Dodge Charger Powered by SRT-10 Viper!! Sweet!
Take a break from your duties and check out this
1968 Dodge Charger
with a Dodge Viper SRT 10 under the good. This clean beauty is an impeccably restored 1968, which now has a beating heart from the 21st century thanks to RK motors LLC's. As you probably know, this V-10 engine borrowed from a Viper is a fuel injected unit, mated to a 6 speed manual transmission. The 8.0 liter engine breathes thru an dual exhaust, and in order to handle the power the chassis has an updated suspension which includes an aftermarket K-frame, a tubbed rear end and Air Ride Technologies shocks at all four corners. The flawless exterior is topped off with a fresh leather interior which integrates updated dash and a hand-made center console.
Check out the video to hear the results.