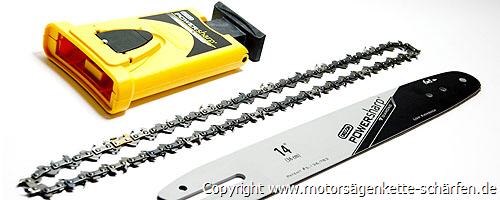 A Genius Automatic Sharpening System For Chainsaws!
Just like every tool needs to be in its finest condition to do the work, the chainsaw also needs to have its chain as sharp as possible in order to perform more efficiently. The guys at Oregon Power Sharp Sharpening System have made a tool that is incredibly easy to use and it is so efficient it only takes 4-5 seconds for it to sharpen the entire chain.
To put the device on also only takes a matter of seconds and after turning the saw on all you need to do is lean against something and cycle the entire chain for a couple of spins.