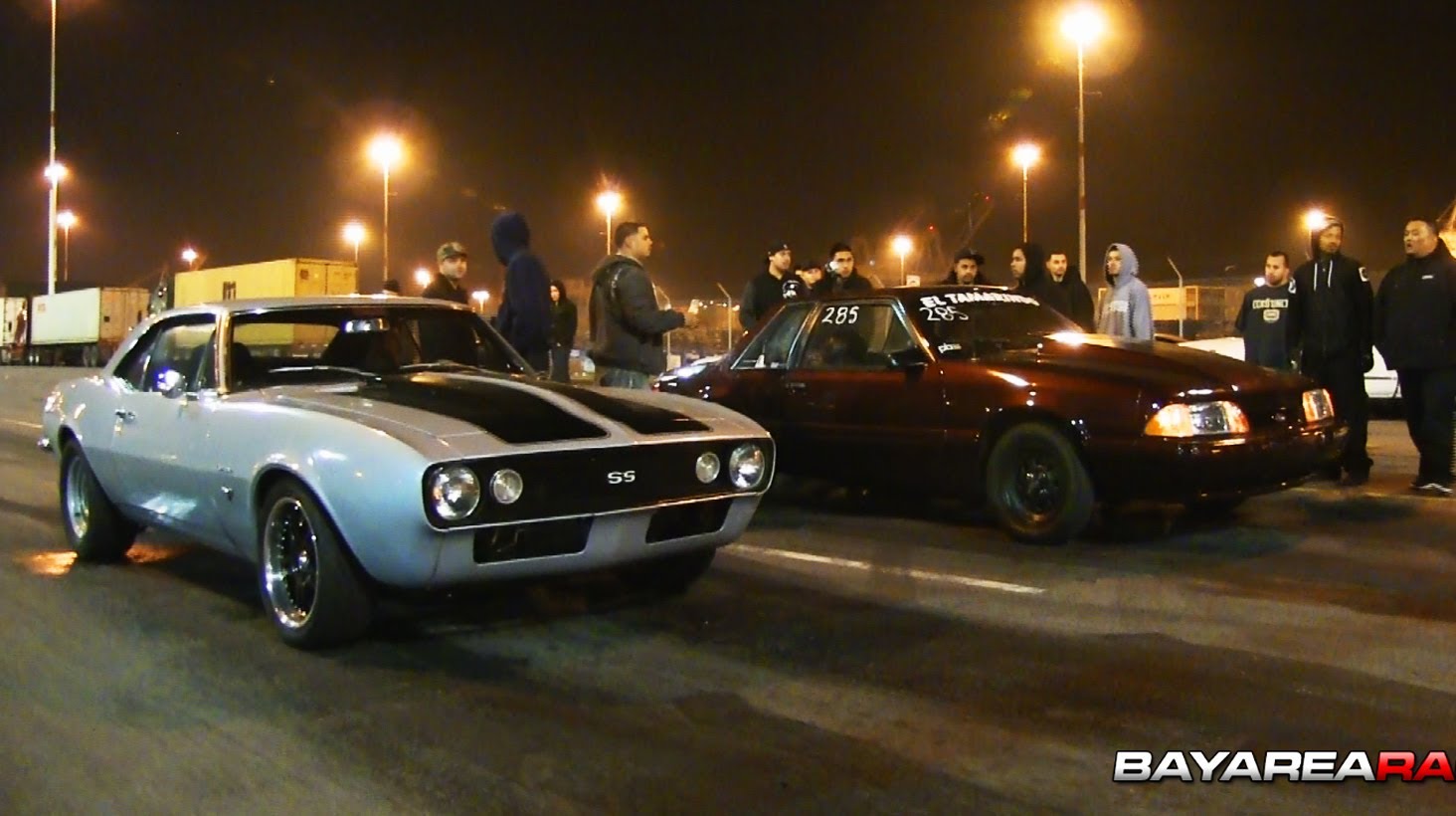 Nitrous Mustang against the BBC Camaro! Don't miss this race!
Today we will present you one really amazing street race between the BBC
1969 Camaro
and the Nitrous Mustang. This street race is a standard Ford vs Chevy!
Are you wondering what is under the hood of these two beasts? Who knows, because nobody shows what his car have? This is really a nice race that you don't want to miss it. Check out the video here and share your opinion with us about the winner of this night street race.