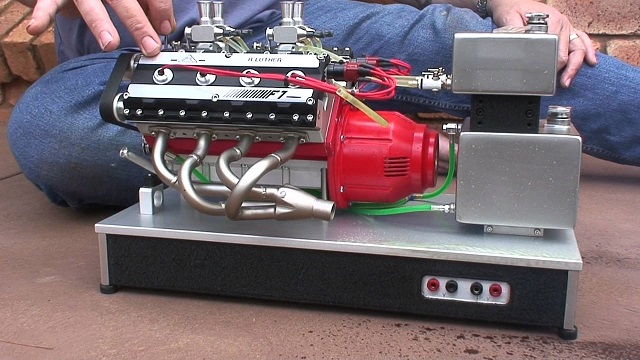 Small Hemi V8 Nitro Engine – just hear the roar of this mini beast!
Here you can see the small version of a
Hemi V8 Nitro
engine that sounds really like an angry beast. These guys built this mini Hemi V8 Nitro engine at home. You really must hear the sound that this engine produces. Unfortunately, we don't have any info about this amazing machine, but we can say that
this Mini engine
is a real masterpiece.
Share this video with your friends.
Mini Hemi V8 Nitro Engine
by JUSTVIDEOnew