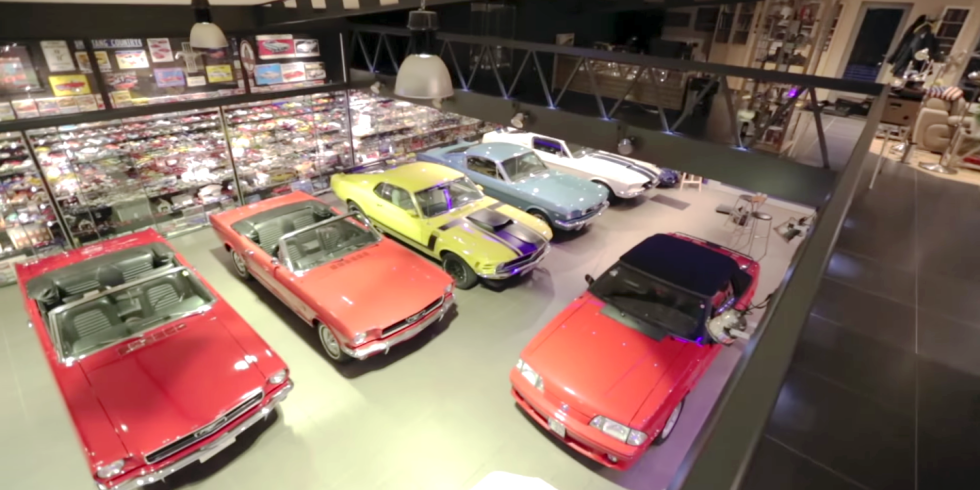 The man that has 5,500 Ford Mustang Scale Models! Amazing!
Adelbert Engler is a man that is obsessed with
Ford Mustang
. He has collected over the past 40 years more than 5,500 Ford Mustang scale models. His collection is the largest viewable Ford Mustang model collection in the world. Placed in Heusden-Zolder, Belgium, his collection sits next to real Mustangs, as Engler also has a
Mustang
repair and restoration shop. In order to get the picture of the size of Engler's collection of miniature models, it is on display on about 2 meters high and 25 meter long glass-case with many shelves. He has every Ford Mustang variant that is ever produced. His collection is not limited to scale models, he has whisky bottles in the shape of
Mustang
.
Check out the video to see his great collection.