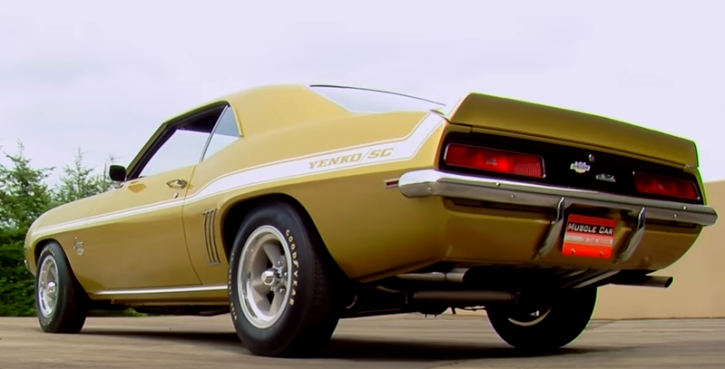 Ultra Rare 1969 Chevrolet Yenko Camaro!
One of the most desirable classic muscle cars is surely the first-generation Camaro which were built between 1967 and 1969, and most of the car enthusiast are well aware of this fact.
What some might not be aware that back in the day, amongst the many different body and engine options there was a version called Yenko Camaro and this one turns out is pretty rare in the world of classic muscle.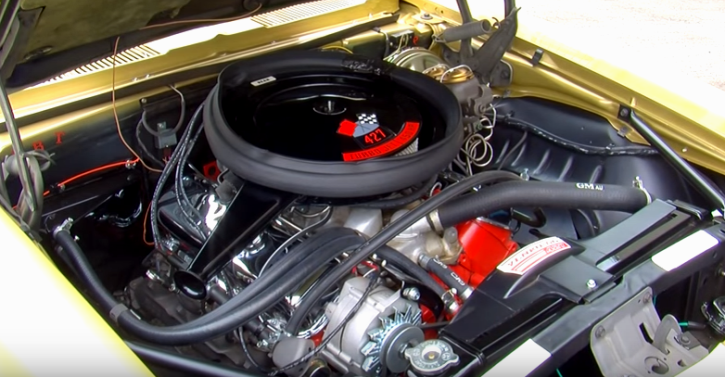 If on the other hand, you are talking about the Olympic Gold Yenko Camaro made in 1969 and powered by a 427 that produces 450 horsepower then it seems you are talking about the rarest of the rare.
The video bellow features this exact model and it is with great honor that we are able to show you a true unicorn of a muscle car, that has been restored to perfection and has enough torque (460 lb-ft) to smoke some of the newer cars. Play the video and enjoy this true classic.