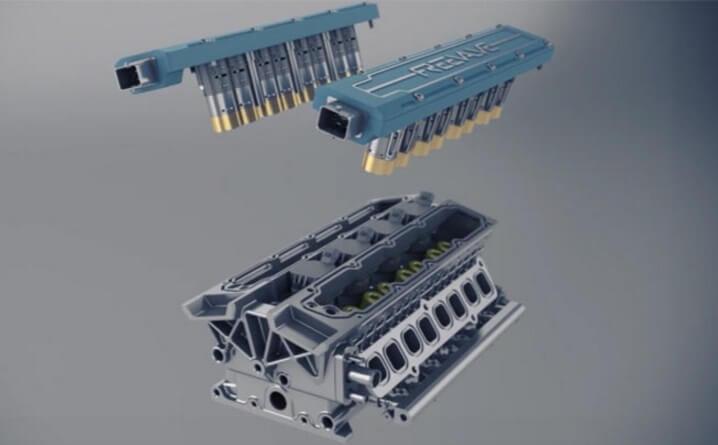 Advanced New Camless Engine – An Engineering Masterpiece By Koenigsegg!
The task of successfully getting air and fuel inside the engine, and get it out after it has exploded inside the cylinder and became exhaust gas is one of the most complexed tasks in building or designing and engine.
One of the problems is that, the engine needs to breathe better once it reaches high RPM while it needs smaller gulps of air in order to save fuel and operate successfully in the lower RPM range.
Many car manufacturers have fought this problem by building complexed variable, valve timing, and variable valve opening valve management in order to make the most out of an engine, and successfully change the phase of the camshaft for better efficiency.
According to the video, it would seem that the Swedes have mastered this with a brand-new design, that promises to change the way we build engines.
The Free Valve system build by Koenigsegg, has deemed the camshaft unnecessary, and in its place, they installed actuators, pneumatics, oil and electronics that will be opening and closing the valves in the perfect moment and the perfect amount that corresponds to the RPM of their engine.
They promise to make the entire combustion process nearly 30% more efficient with this cam-less design, play the video to see how they are planning to achieve this.