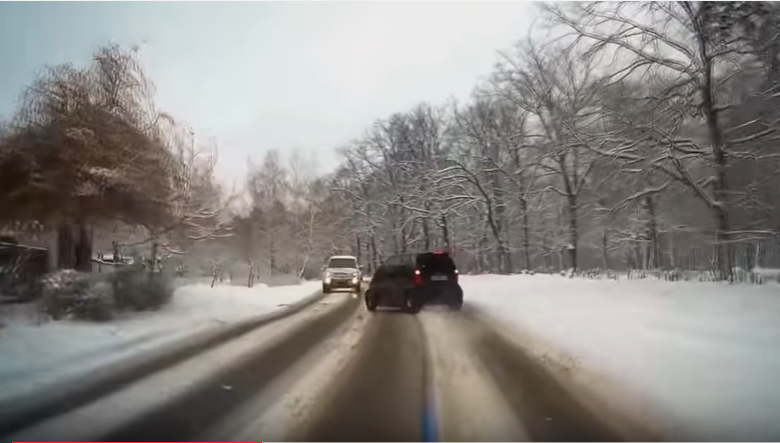 Smart Cars Don't Work in the Snow!
The videos from Russia never seize to amaze us and the one we are showing you today proves the point again, because let's be honest, when have you seen a smart car on snow?
Well in Russia they don't seem to care that the short wheel base and light weight are not ideal for the poor road conditions so they keep driving them in the winter, it doesn't help that the steering wheel relays almost zero information about the level of grip on the front tires so when you combine all of this, it makes a perfect recipe for disaster.
The most incredible thing is how the smart car, suddenly loses grip and just launches itself in the other lane, leaving the driver a split second to respond to the sudden change of heart of the car about which lane it wants to occupy.
Check out the video and tell us, would you have been able to save it, or was that smart car un-savable?