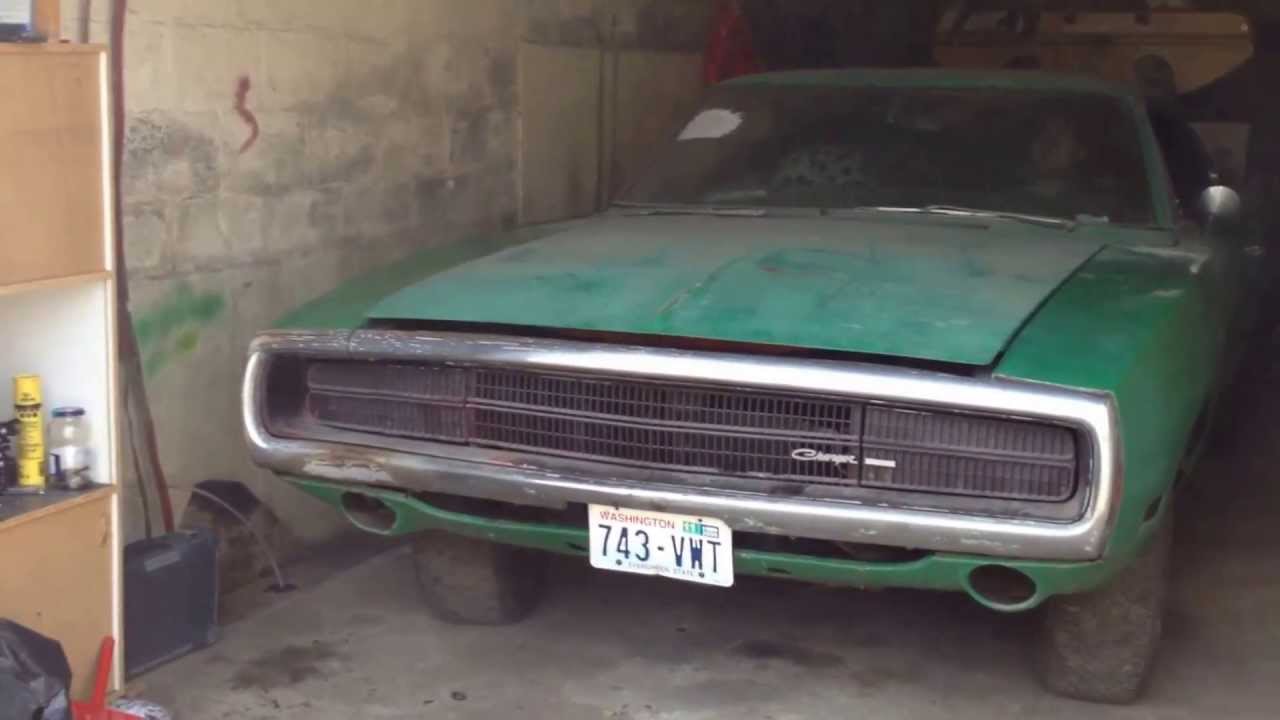 Dodge Charger BARN FIND First Start Up In YEARS!!
While the legendary era in American muscle car has ended many years ago, (no offense to the current muscle cars, their time is yet to come) a huge number of them is still popping out of barns all over America, and some of them have a lot to give to the drivers.
Once again, a true legend wakes up from the slumber and it's a good day for everyone apparently, the owner is more than happy to hear the beast that has been hibernating for many years but in all fairness the car does sound and look like it needs some time before it is brought to mint condition.
Nevertheless, it is still a great project car, and many of the comments on the video are suggesting it can be sold in a blink of an eye.
Check out the video of another great muscle car waiting its turn to get restored to its glory days.