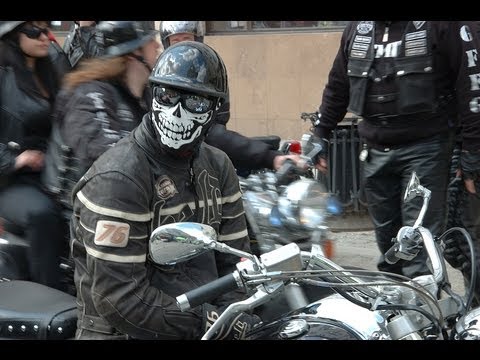 Ten Notorious Biker Gangs To Watch Out For On The Streets!
Biker gangs sometimes can get a bit violent, so this time we bring you the 10 gangs which are best to be avoided on the streets due to the fact that they have been known to be prone to violence and have been connected to other crimes.
Let's get one thing clear, we are not saying that all of the members of these gangs are bad or anything like that, we are just saying that some of them have had their share of conflicts with the law, like being charged with, drug trafficking, money laundering, and firearms offenses, according to the FBI.
To find out which of them tops the charts, and the ways they have broken the laws in the US and abroad play the video and remember, sometimes you may want to look the other way when you see them, just in case.