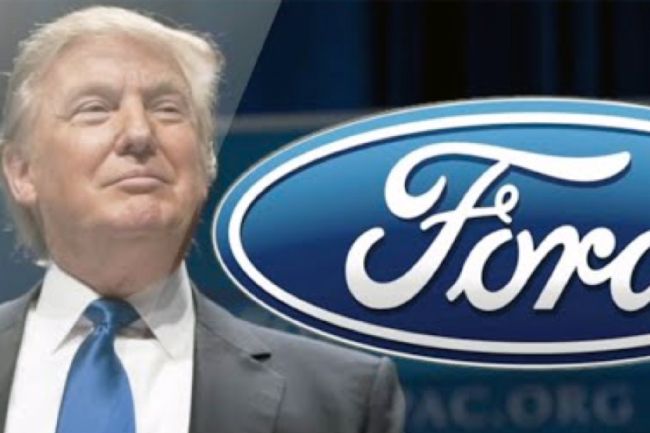 Trump Threatens 35% Tax on Ford if Mexico Operations Expand!
No matter how much you avoid talking about politics, there are election years when the media is just overwhelmed with it and the Presidential candidates keep appearing everywhere you turn. It seems that our bathrooms are the only places nowadays that do not have pop ups regarding one or the other candidate.
Being the election year 2016 is, we could not avoid getting bitten by the election bug, so here it is:
The headline that caught our attention is the story that was titled "Trump goes after Ford Motor Co."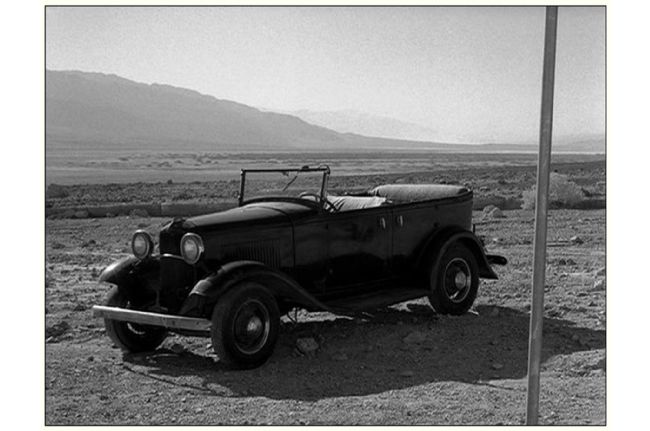 According to the statements made in this article, the Presidency candidate Donald Trump, focused on the current Ford expansion plans regarding Mexico where they would like to build a larger number of vehicles that are aimed at being imported into the US. If he gets into the white house seat, this candidate promised to burden the vehicle manufacturers with up to 35 percent tax on every vehicle that will be imported into the states thus keeping the production into the country and keeping the jobs here instead of exporting them towards the southern neighbor. He also stated that he would have serious negotiations with the car manufacturers in order to have them build their new production plants inside the US. Some analysts however think that this motion will have to be approved by Congress and even might violate NAFTA treaties. They also point out that this practice has been going on for more than 100 years, since the Blue Oval has been building and selling vehicles in Canada for more than 102 years now. What Trump possibly did not know is that Ford has had a Mexican subsidiary called The Ford Motor Company, S.A. de C.V since 1925 and for 13 years, this was the only vehicle manufacturer in Mexico. For years the number of vehicles build there were insignificant until in the 80's they started exporting vehicles to the United States. After this move their production numbers amplified significantly. The Ford Mexico department has always used most of the materials and parts that were made in the US and worked mostly as an assembly line just like in many other places of the world just like most of the other car companies do. Will Trump win this battle and stop Ford and other companies from assembling their products elsewhere? Is this even legal? Will he have the support of the Congress on this matter? Well nobody knows yet, just like we don't even know if he will be the next president.