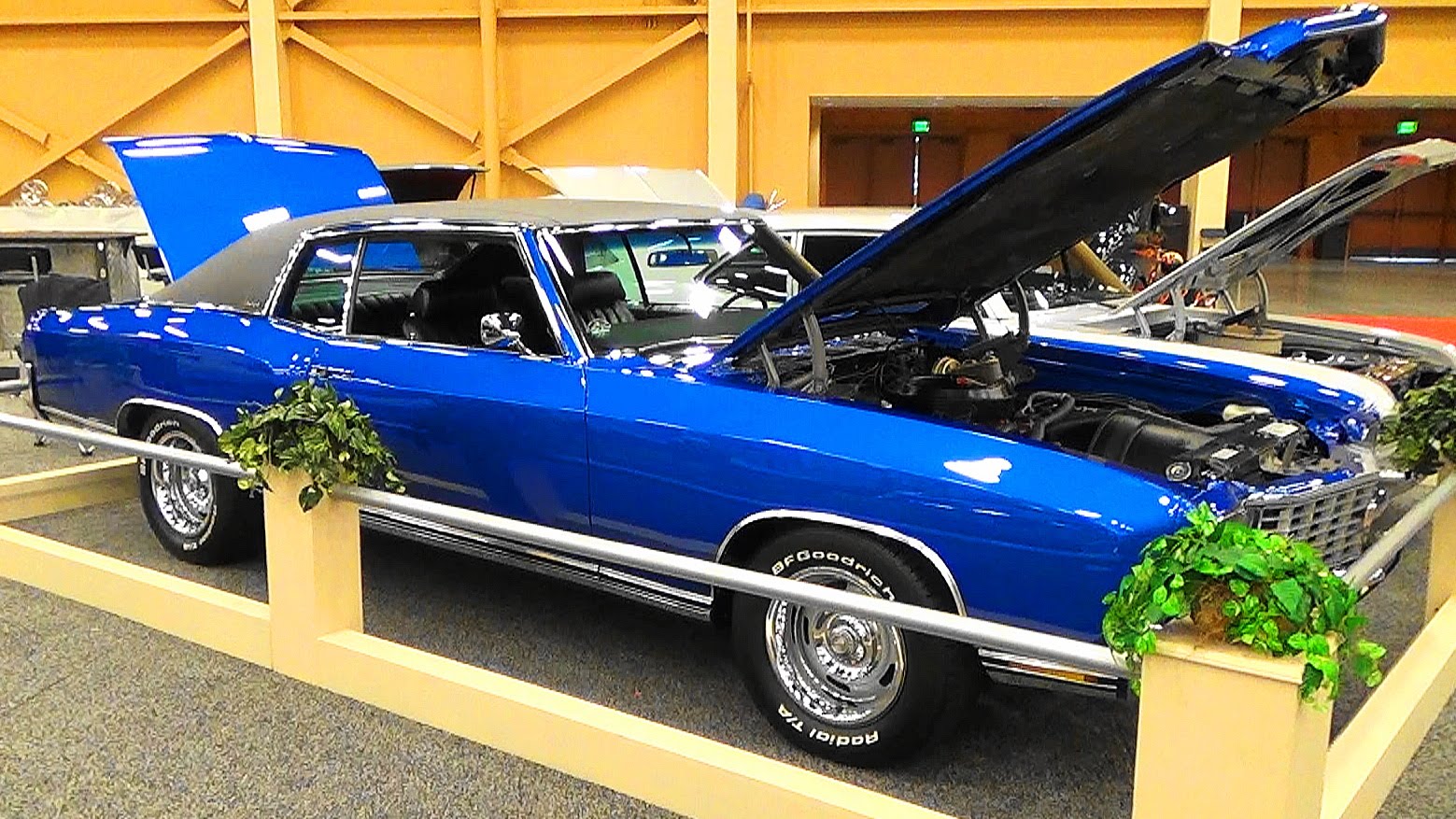 You Definitely Wanna Drive This Stunning 1972 Chevy Monte Carlo!
We are on last year's Pigeon Forge Rod Run with Scottie when as always he stumbles upon one smooth ride. The car in question is a 1972 Chevrolet Monte Carlo whose glossy Blue Mica paint job (done by Old Car Garage in Salem, VA) shines like a beacon into every car enthusiast's eye. Underneath the hood is a 402 Big Block mated to a 400 Turbo transmission, and it has something you don't see every day on a hot rod, a vinyl top. The interior has customs upholstery done by the same guys that sign the paintjob.
All and all if you never felt like driving a Monte Carlo I bet this car will get you to change your mind after watching the video.