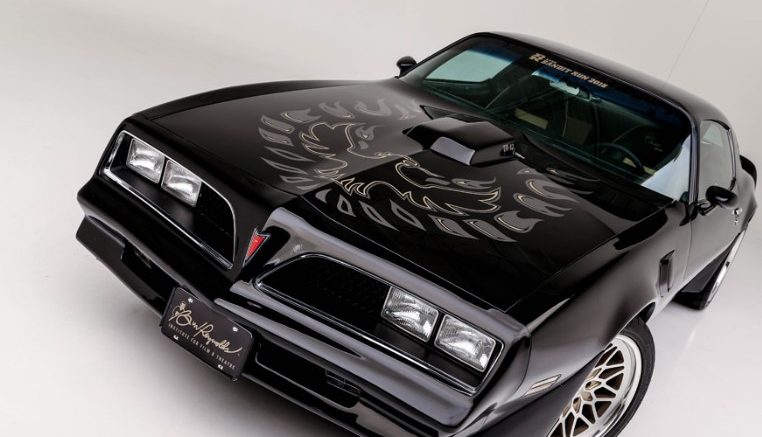 Latest 'Bandit' Trans Am sells for $275K !!
One of the most famous auction houses Barrett-Jackson, organized an event in Scottsdale, Arizona, and just like at any of their auctions, there were some beautiful automobiles to bid on, and just like any of their auctions as well, you needed some deep pockets if you were planning on driving something of their lot, because we all know "cheap" is not their slogan.
Amongst the huge number of expensive cars, one really caught our eye and we had to feature it here. We are talking about a car that was made famous by the 1977 hit film "Smokey and the Bandit", and the "take away" price of this one, reached more than a quarter of a million dollars, or $275,000 to be exact.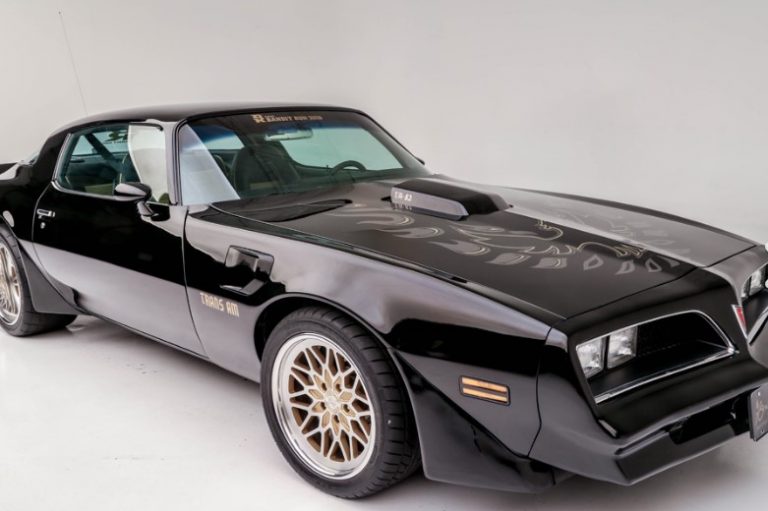 The whole spectacle included the star himself Burt Reynolds, driving the car on stage, and as an added bonus, the highest bidder got to meet the Bandit, included in the price of the car.
The vehicle itself is a 1978 car and the total restoration was done by the Restore a Muscle Car of Lincoln, Nebraska team. A huge 8.2 liter V-8 provides more than 600 horsepower to the vehicle to make sure the future Bandit can get away from any trouble, as well as a bunch of Burt Reynolds' signatures.