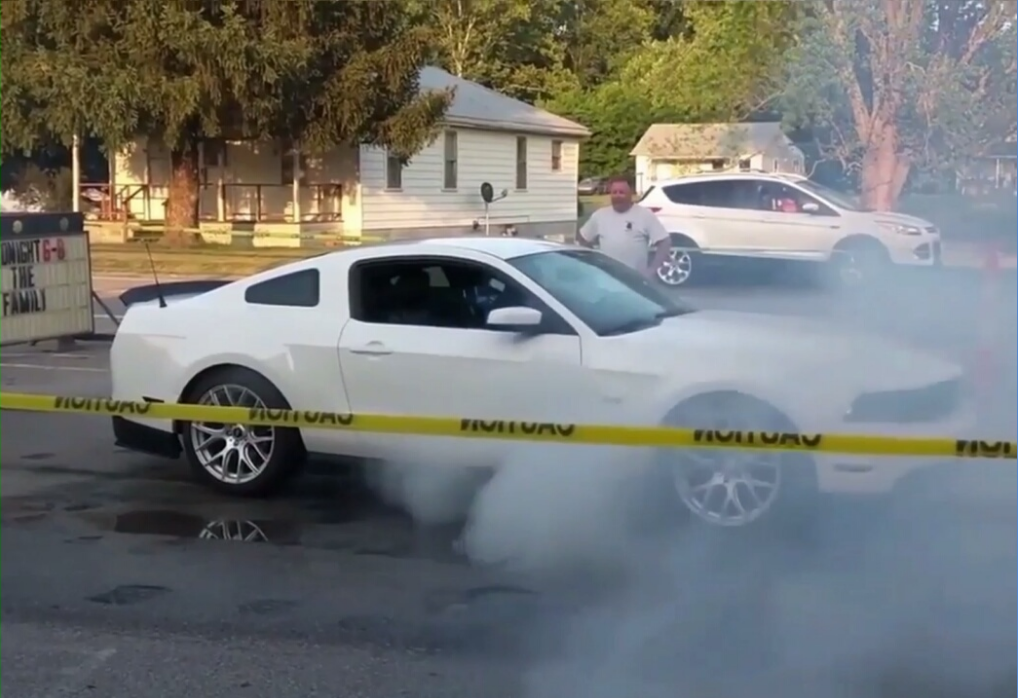 The Best Burnouts Fails of All Time!
Some might call it a waste of tires and gas, but to a gearhead a burnout is the first thing on the to do list after getting into or onto a powerful machine, and if you ask us, they should include it in the driver's ed.
Unfortunately, many are still able to turn this rather simple maneuver into a mega fail, and this is our topic of the day.
Today we bring you a compilation of the best burnout fails of all time, and to be honest it is not always the drivers fault, sometimes as you are about to see, some of them are so good at performing a burnout that they keep doing it until the whole engine explodes, or even catches on fire like the black BMW which appears to be filmed in Croatia, or the guy sitting there burning the clutch off that Mustang while his friend watches and says nothing.
Whatever the reason for it, here is one helluva compilation of burnout fails, watch it and tell us, which one was your favorite?