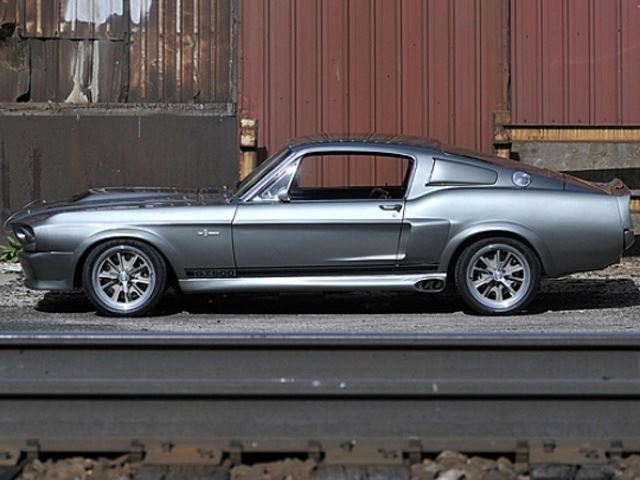 Now you can have one of the 1967 Ford Mustang Eleanors from the movie "Gone in 60 Seconds".
Well, maybe this car is not a real 1967 Ford Mustang Shelby, but this one was built specifically for the 2010 flick "Gone in 60 Seconds", starring Angelina Jolie and Nicholas Cage. Indeed, it is one of 11 Eleanor versions that was built for this movie, but it is only 1 of the 3 so-called hero cars. That means that this Eleanor was used for many close-up shots with the actors. So, Nicholas Cage's ass might very well plopped down in the seat of the driver. Or maybe it was Angelina's? Mmm…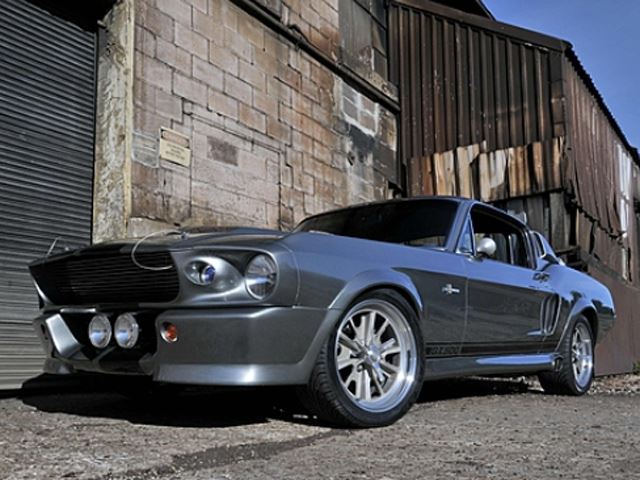 This exact Eleanor number 7, will be set for auction in Austin, Texas, next week. This Ford Mustang Shelby Eleanor is powered by a Ford Racing 351 crate engine that has high-volume fuel pump and Holley 4 barrel carburetor. This car is paired to a 4 speed manual gearbox and also has a Fluidyne Racing Products aluminum radiator and also front reinforced braces. It has a Lecarra steering wheel and air conditioning. This Eleanor is built by the hot rod designer Steve Standford and everything about it is just perfect. If you are interested, we hope that you have got deep pockets. Good luck!