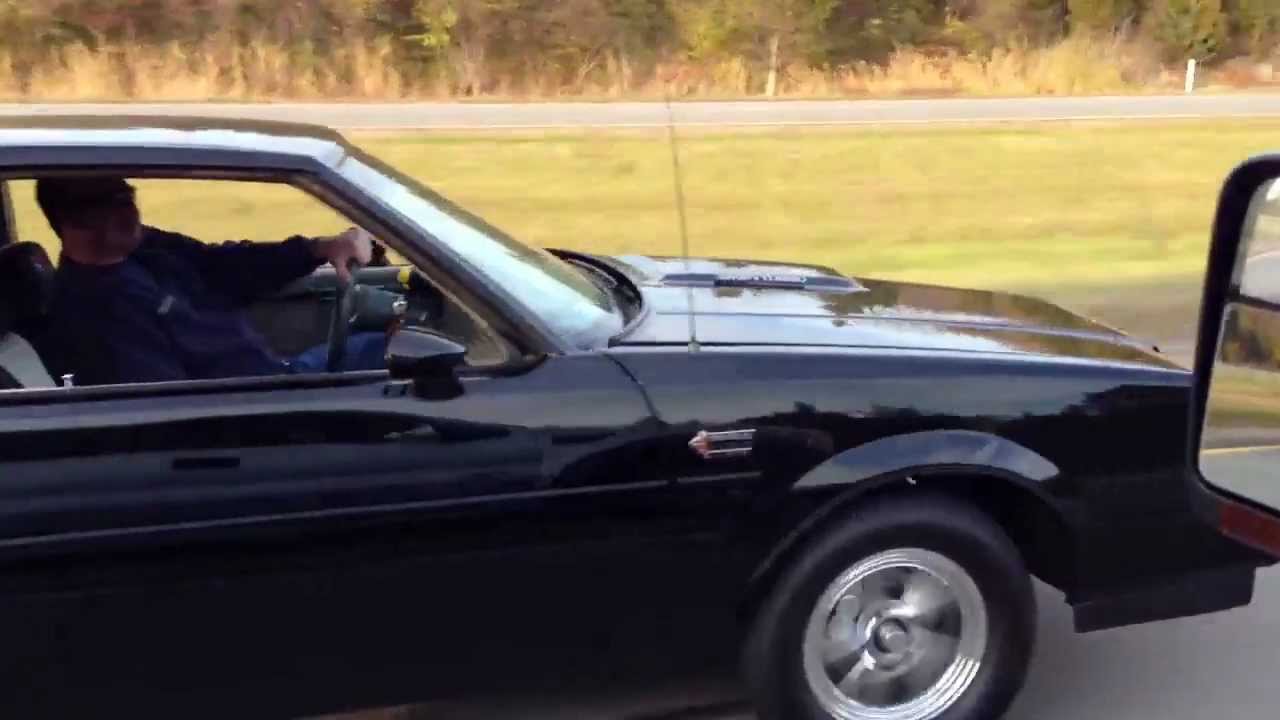 TWIN TURBO GRAND NATIONAL TAKES OFF LIKE A ROCKET!
What makes a car a real "Sleeper"? Well in case you have missed the definition of this, a car that looks like just a well maintained older muscle car, but at the same time packs enough power to put a Ferrari or a Lamborghini to shame under acceleration, really defines a car as a "Sleeper".
If you have been following the Discovery channel you have probably seen the so-called Farm Truck, which is the real epiphany of a sleeper. An old, partly rusted truck that pack enough power to race anything and everything on the road and beat it.
Today we show you something very similar. A Buick Grand National capable of laying down 500 horsepower on the wheels.
Watch the video and see the new meaning of "Taking Off" since this thing accelerates so fast, that it looks like it just teleported 3 car-lengths.